Resorts For Sale - Single Units and Whole Resorts
Search for Resorts For Sale, find listings of resorts locally and internationally for sale using the International Property Directory.
Featured Resort Listings: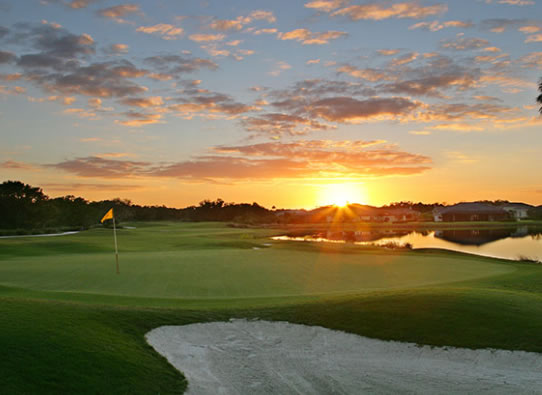 Fort Myers Property For Sale, Florida USA
Location
Fort Myers, Florida
Property Type
Resort
Bedrooms
N/A
Bathrooms
N/A
Price
Contact For Price
View Details
How to Sell or Rent Property: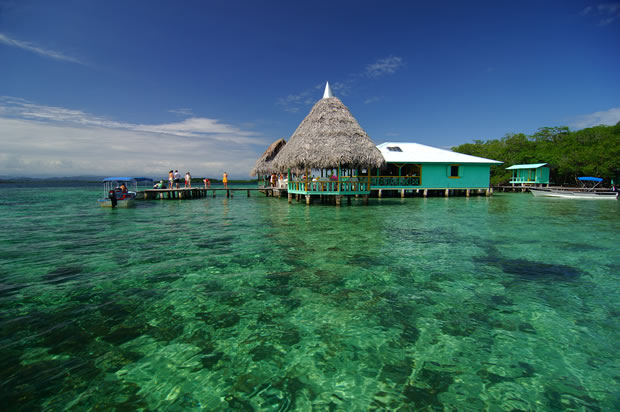 Resorts For Sale
Top luxury resorts, operational or part built resorts for sale, beach resorts, golf resorts or planned resorts all have benefits of differing types. Looking for a joint venture partner for your resort, advertise your resort to reach potential buyers or investors.
Most top
resorts
are located in warm climates that have the best beach areas and can offer extras such as a marina, golf courses on the doorstep and little extras such as spas and private escorted transfers to and from the local airport.
Have you started looking for resorts for sale already, or did you want to look at general
international property listings
for sale or for rent - then extend your search by looking in the
Resort Listings
section of this leading property directory.
Buying an entire resort can be a big undertaking and a great deal of due diligence should be exercised. Saying that there are a lot of potential benefits to buying a resort that is for sale. The benefits are considerable, and it is possible to buy a luxury resort that is being offered as an investment which can be financially beneficial for those seeking larger returns than can be found elsewhere. The recreational industry is often very active and as such can be a good source of income.
The International Property Directory

Popular Searched for Resort Terms: