South America Property Listings
South America Property Listings For Sale, Rent or Lease, Listed By Owner or Real Estate Agent including Residential Commercial and Retail South American real estate listings.
Search for South American Property Listings by Country:
FEATURED PROPERTY LISTING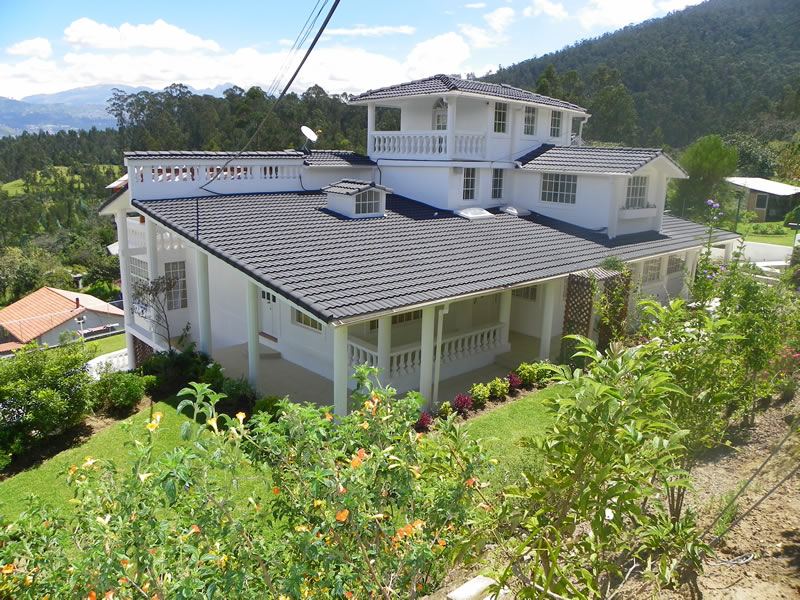 6 Bedroom Home in Quito ECUADOR
Location
Quito, Pichincha
Property Type
House
Bedrooms
6
Bathrooms
4.5
Price
$850,000
---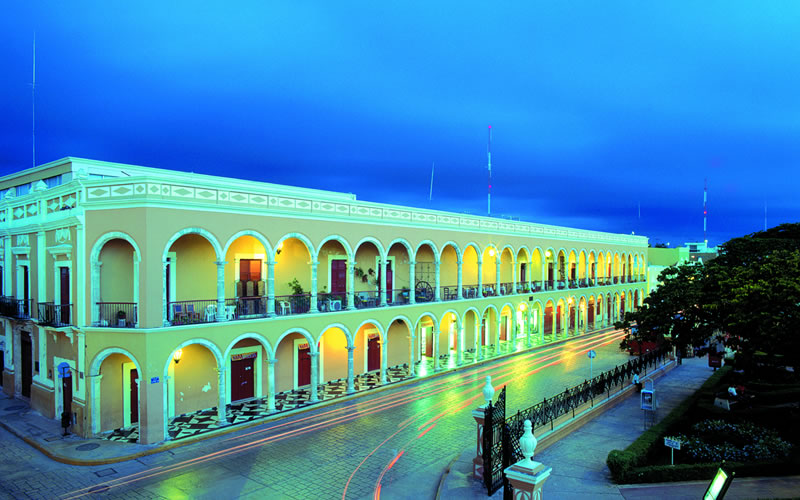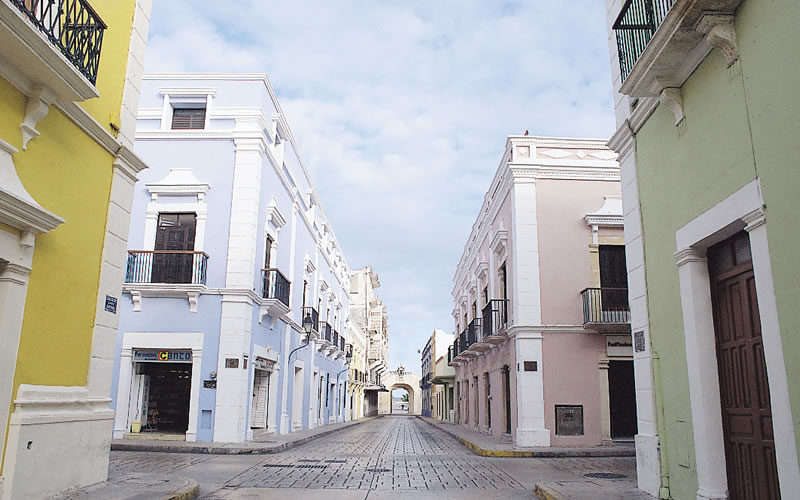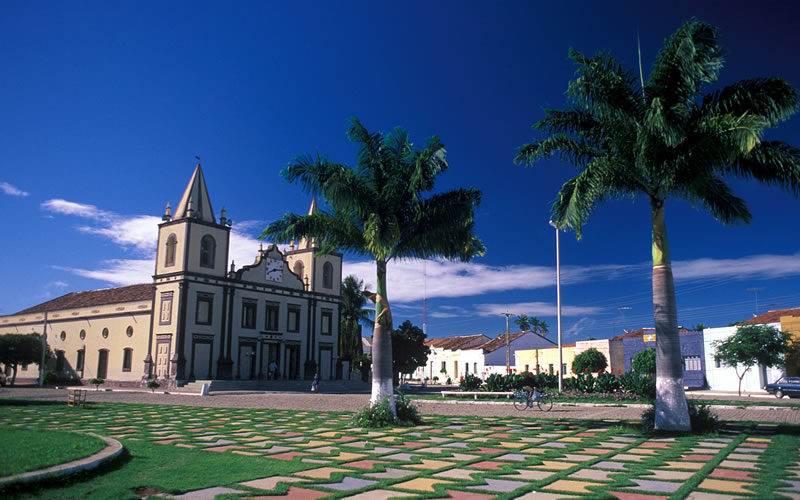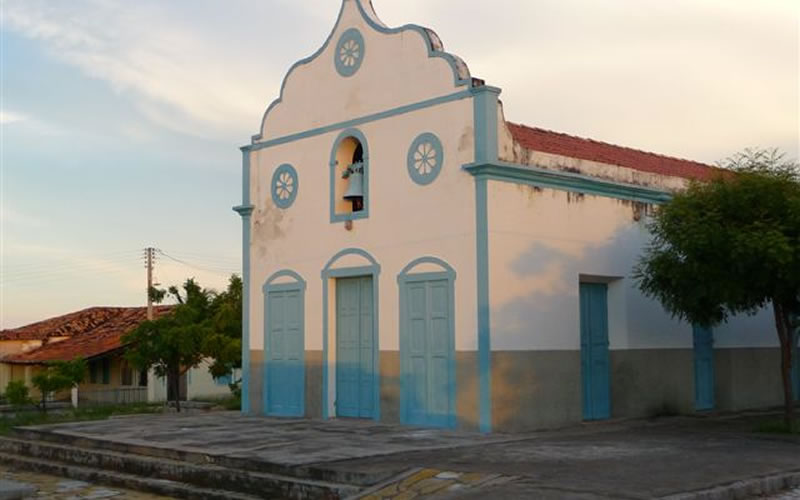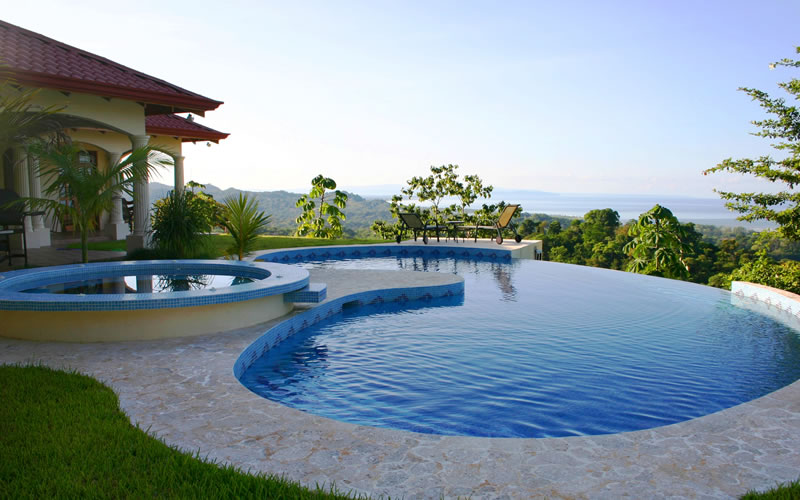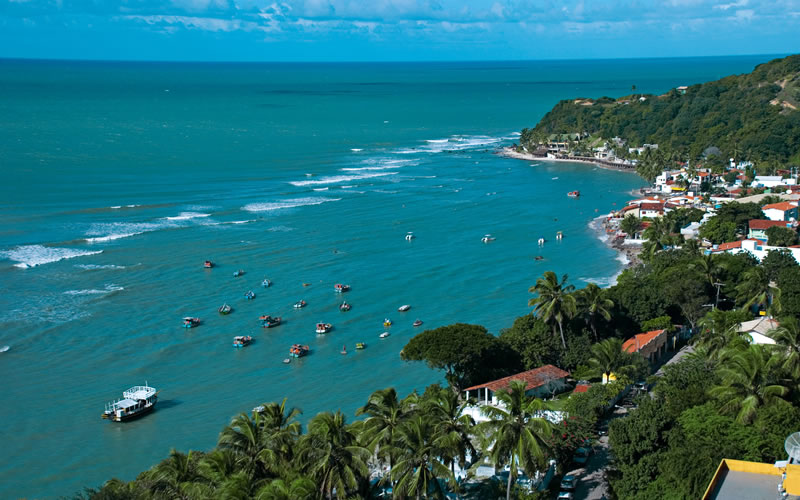 South America
was named in 1507 by cartographers Martin Waldseemüller and Matthias Ringmann after Amerigo Vespucci, who was the first European to suggest that the Americas were not the East Indies, but a New World unknown to Europeans.
South America
has an area of 17,840,000 square kilometres (6,890,000 sq mi), or almost 3.5% of the Earth's surface. As of 2005, its population was estimated at more than 371,000,000. South America ranks fourth in area (after
Asia
,
Africa
, and North America) and fifth in population (after Asia, Africa,
Europe
, and
North America
).
South America stretches southwards from Mexico to
Peru
,
Argentina
,
Chile
and to the very tip of the south of this continent which is the famed Cape Horn. The central American countries have a tropical climate and feature many islands that have featured heavily as tourist spots. To the West of this continent we find Colombia,
Ecuador
, Peru and Bolivia - steeped in history and stories of ancient gold.
Brazil
which is central has vast rainforest areas which account for a huge supply of the worlds timber. Argentina is the largest country in this region which is covered with cattle grasslands home to the famous Pampas cowboys.