Australasia Property Listings
Australasia Property Listings For Sale, Rent or Lease, Listed By Owner or Real Estate Agent including Residential Commercial and Retail Australasian real estate listings.
Searched for Australasian Property Listings by Country:
---
Commercial Property Listing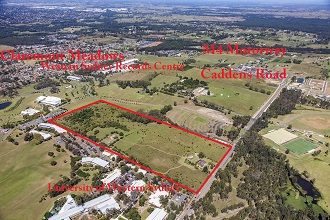 Best Sydney residential development property
Location
Caddens, New South Wales
Property Type
Land
Bedrooms
N/A
Bathrooms
N/A
Price
$60,000,000
---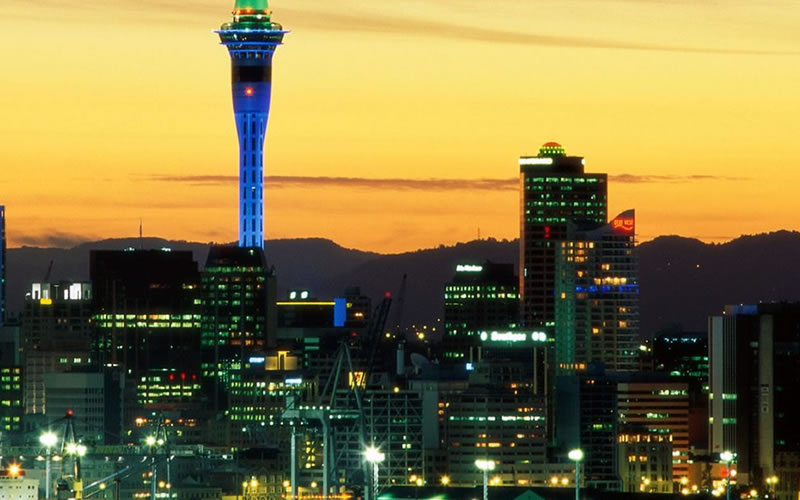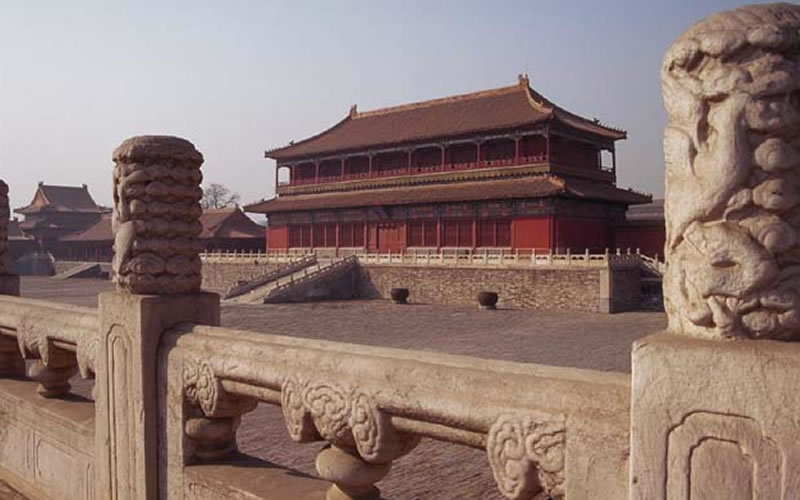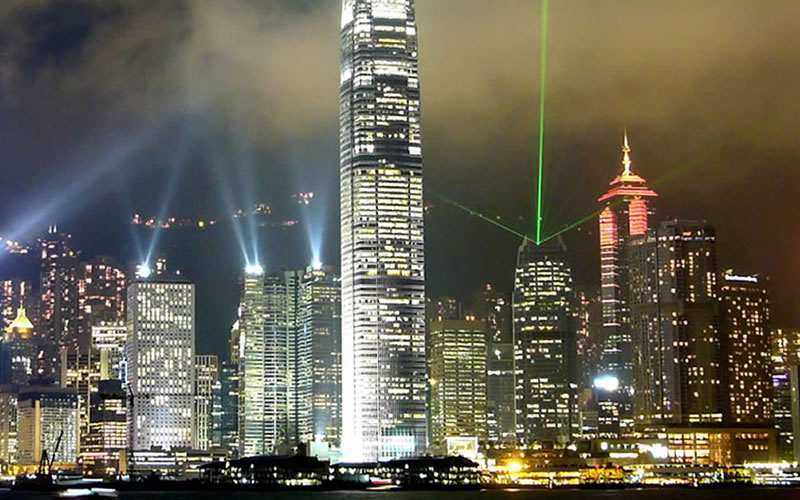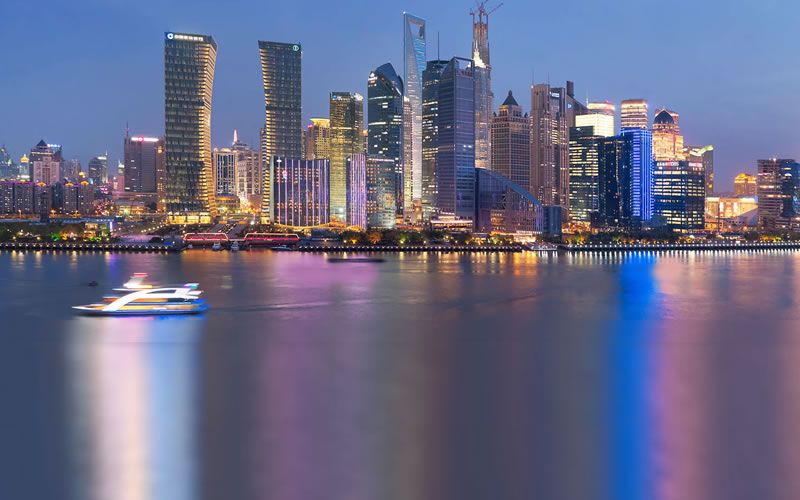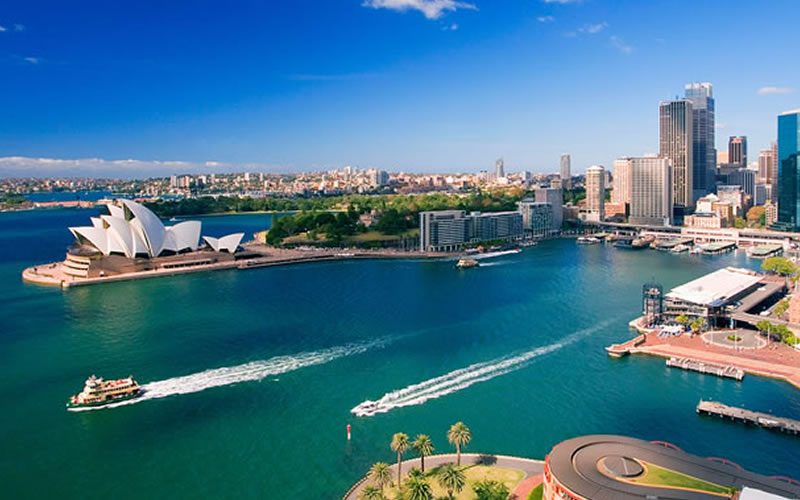 Australasia is made up of Australia,
New Zealand
, the island of New Guinea, and many neighbouring islands in the Pacific Ocean. Along with India most of Australasia lies on the Indo-Australian Plate with the latter occupying the Southern area.
An island so huge that Australia is thought of as a landmass in its own right. One of the world's favourite destinations to visit or to live this land is as varied as its wildlife. All year sunshine but of things that bite and sting. Fringed by one of the worlds natural wonders - the great barrier reef add to this exciting and wild destination. As well as
Australia
, New Zealand has plenty to offer the world.
The Commonwealth of Australia is a country in the southern hemisphere comprising the mainland of the world's smallest continent, the major island of Tasmania and a number of other islands in the Southern, Indian and Pacific Oceans. The neighbouring countries are
Indonesia
,
East Timor
and
Papua New Guinea
to the north, the
Solomon Islands
,
Vanuatu
and
New Caledonia
to the north-east, and New Zealand to the south-east.
The Australian mainland has been inhabited for more than 42,000 years by Indigenous Australians. After sporadic visits by fishermen from the north and by European explorers and merchants starting in the 17th century, the eastern half of Australia was claimed by the British in 1770 and initially settled through penal transportation as part of the colony of New South Wales on 26 January 1788. As the population grew and new areas were explored, another five largely self-governing Crown Colonies were established during the 19th century.
On 1 January 1901, the six colonies became a federation, and the Commonwealth of Australia was formed. Since federation, Australia has maintained a stable liberal democratic political system and remains a Commonwealth Realm. The capital city is Canberra, located in the Australian Capital Territory. The population is 21 million, and is concentrated in the mainland state capitals of Sydney, Melbourne, Brisbane, Perth, and Adelaide.