Middle East Property Listings
Middle East Property Listings For Sale, Rent or Lease, Listed By Owner or Real Estate Agent including Residential Commercial and Retail Middle Eastern real estate listings.
Search for Middle Eastern Property Listings by Country or location:
---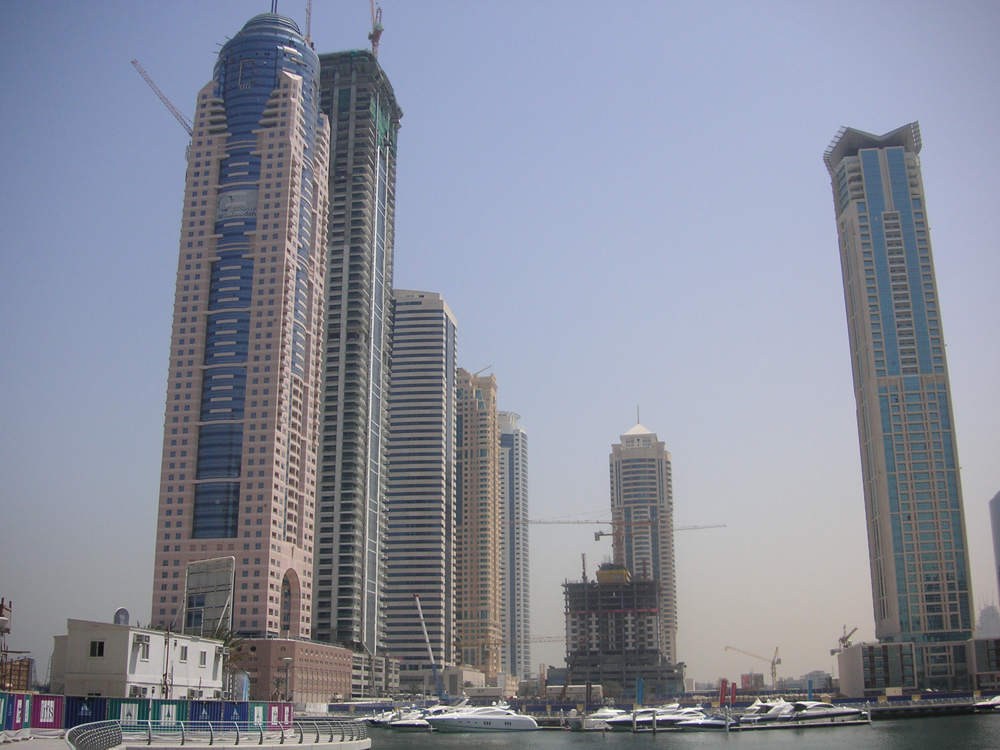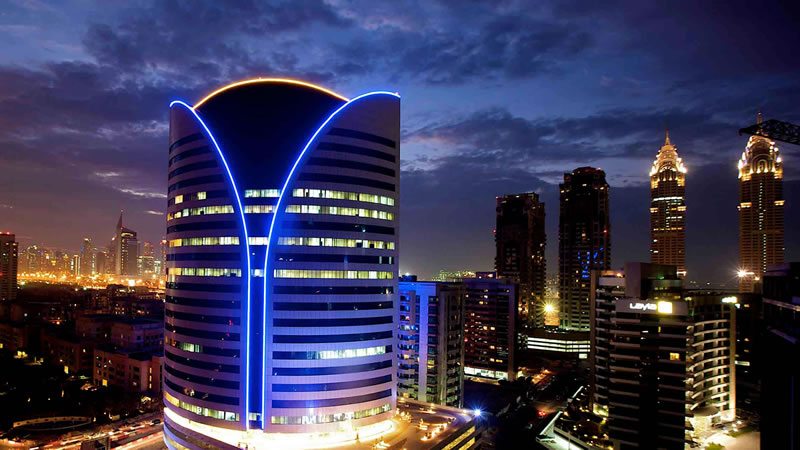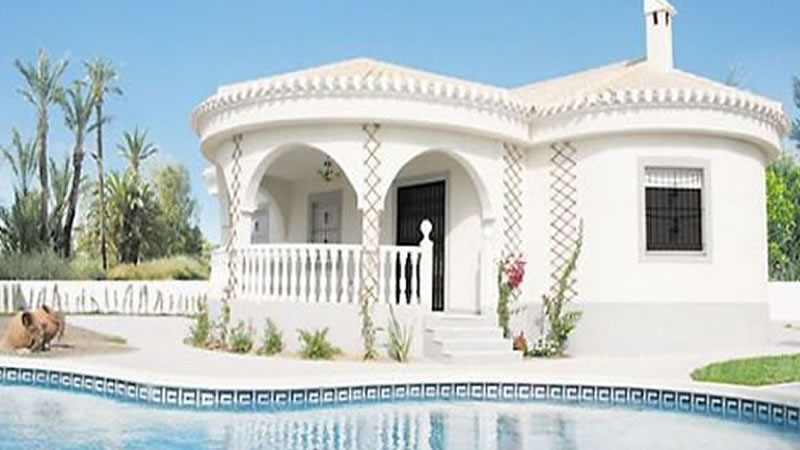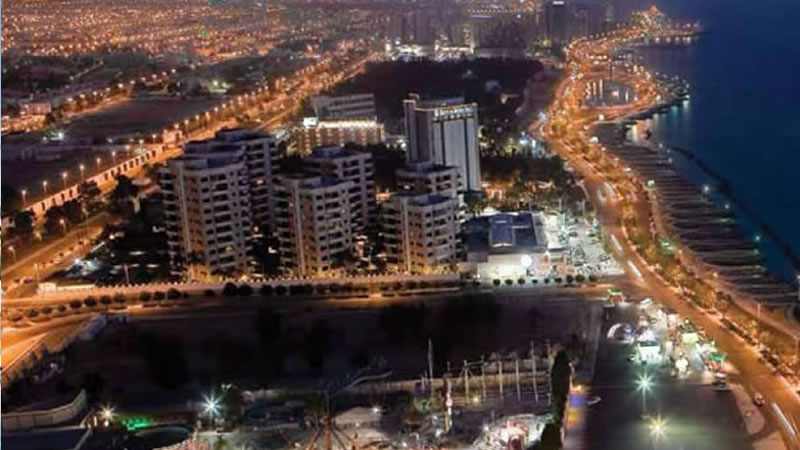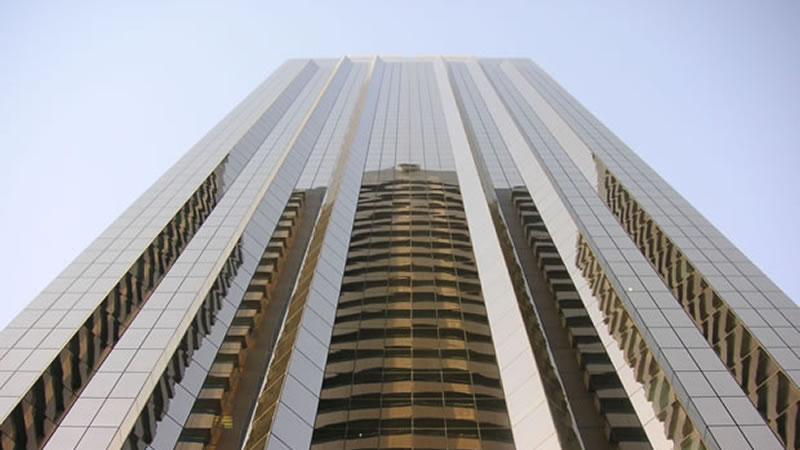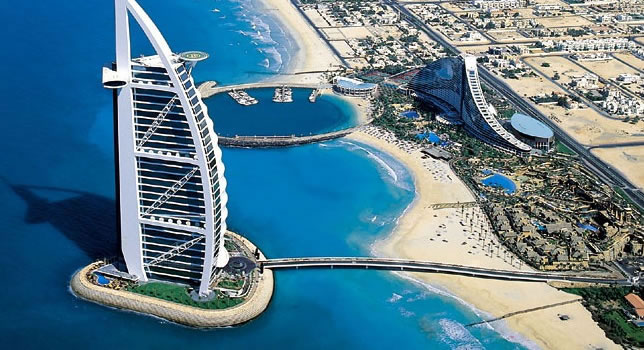 Middle East Property Information:
The Middle East is a region of Western Asia that used to be termed Near East, and has become an important econonic growth zone through the later part of the 20th century, continuing to expand into the 21st Century. On the world stage the Middle East has set the stage for becoming a key link between eastern and western global trade.
Due in part to the vast reserves of crude oil, which is one of the key trade elements of the modern world, the Middle East has acquuired vast sums of money through which many countries have used it to re invest. Entire new cities are being built from the ground up. The region is an attractive investment location for all forms or property from personal use investments, to commercial real estate projects, and recreational focused sports complexes and malls.