Mexico Property Listings
Mexican Property Listings For Sale, where buyers can search listings of Real Estate For Sale in Mexiso or Mexican Property For Rent By Owner or Agent - IPD
Search for Mexican Property Listings For Sale or Rent by State:
---
---
---
No Search Match Found - In The Meantime View these Mexican Listings that may be of interest:
Mexico Real Estate Listings: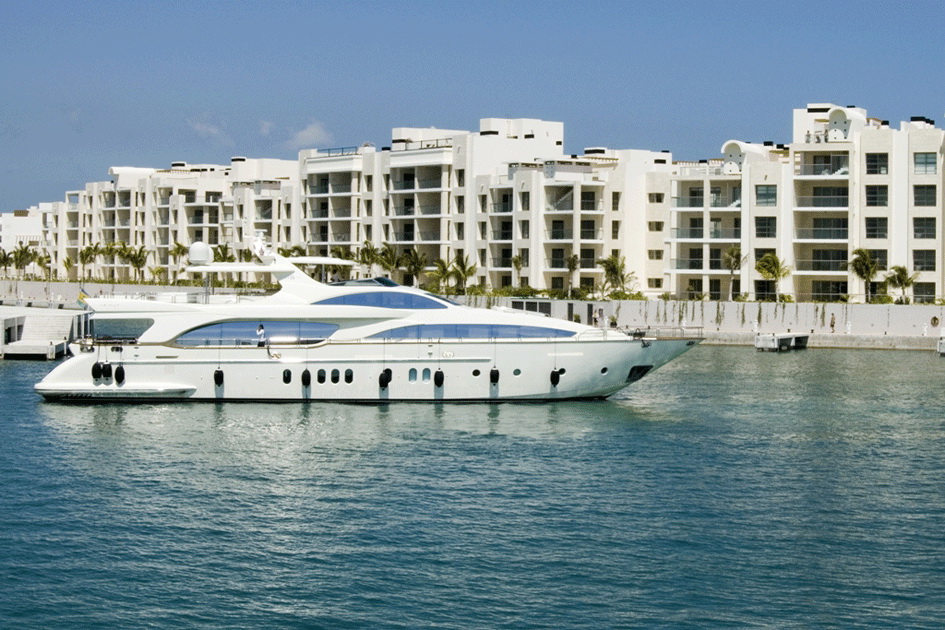 MEXICO

Quintana Roo State Real Estate, Mexico
Location
Cancun, Quintana Roo
Property Type
Vacation Style Property
Bedrooms
N/A
Bathrooms
N/A
Price
$468,000
Mexico's tourism trade is ranked in the top 25 of the world with the majority of tourists coming from the United States and Canada in North America followed by Europeans and Asians. It is also a highly popular location for North Americans and Eastern Europeans purchasing primary retirement or secondary lifestyle properties. Mexican Real Estate has generated and continues to generate significant investor returns for for capital appreciation and rental returns.
Looking to purchase in
Mexico real estate
- connect with owners who have listed properties in this leading property listings directory, or a property agent who specializes in North American properties, who then will guide buyers through the buying or renting out process if being purchased as an investment.
Mexico is bordered on the north by the United States of America, on the south and west by the Pacific Ocean; on the southeast by Guatemala, Belize, and the Caribbean Sea; and on the east by the Gulf of Mexico. With an estimated population of over 113 million, it is the world's eleventh most populous country and the most populous Spanish-speaking country and is a federation comprising thirty-one states.
Mexico Forum Quick Facts:
Capital:
Mexico City (Distrito Federal)

Government:
Federal republic

Currency:
Mexican peso (MXN)

Area:
1,972,550 sq km

Population:
106,202,903 (July 2006 est.)

Language:
Spanish, various Mayan, Nahuatl, and other regional indigenous languages

Religion:
Roman Catholic 89%, Protestant 6%, other 5%

Electricity:
120V/60Hz

Calling Code:
+52

Internet TLD:
.mx