Mexico Real Estate Directory
Search the Mexico Real Estate Directory, find Sales and Rentals real estate listing via the International Property Directory.
MEXICO PROPERTY LISTINGS:
64 Featured Properties To View
Playa Mujeres Luxury Resort Real Estate
MEXICO
Playa Mujeres
---
Mexican Riviera Resorts | Real Estate For Sale
MEXICO
Cancun
---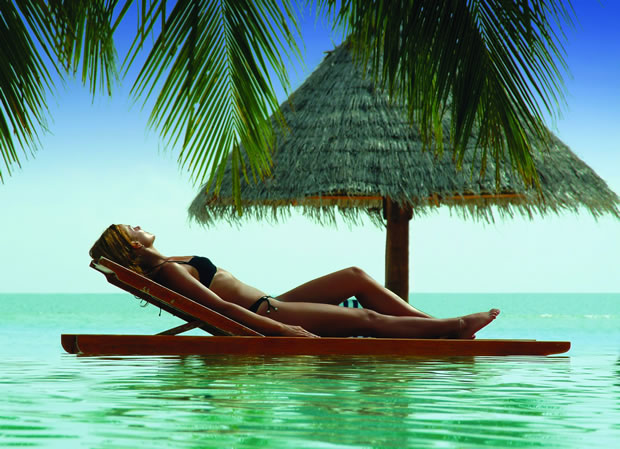 Finding a good up to date directory of information on Mexico real estate is essential to the buyer or investor focused on properties in the international market place. Finding a range of
international properties
for sale is relatively easy with so many
property search engines
available, many though with duplicating content over and over again means reliable single source data can be hard to find.
There are many real estate agents working in the Mexico market place offering
real estate
for sale or rent. The best way to find an Mexico real estate
agent
is to search through an real estate directory with where you can view real estate for sale that you might be considering, then connect with the agent in Mexico or internationally via an enquiry form.
Looking through a directory for
agents
who offer real estate in Mexico could be a good place to start. Trying to find real estate for sale is only one of the issues facing an international investor or a lifestyle buyer - selecting an agent to work with in Mexico is the other, but you can start by using the Mexico real estate directory.
Popular Searched for Mexico Terms: