Apartments in Mexico
Apartments In Mexico Listed For Sale Or Rent, search for an Mexico apartment listed by agent or owner in International Property Directory.
MEXICO PROPERTY LISTINGS:
64 Featured Properties To View
Playa Mujeres Luxury Resort Real Estate
MEXICO
Playa Mujeres
---
Mexican Riviera Resorts | Real Estate For Sale
MEXICO
Cancun
---
If you are using the internet right now, and are looking for an apartment in Mexico for sale or rent, you will be listed among virtually everyone else, as nearly all searches for apartments start online.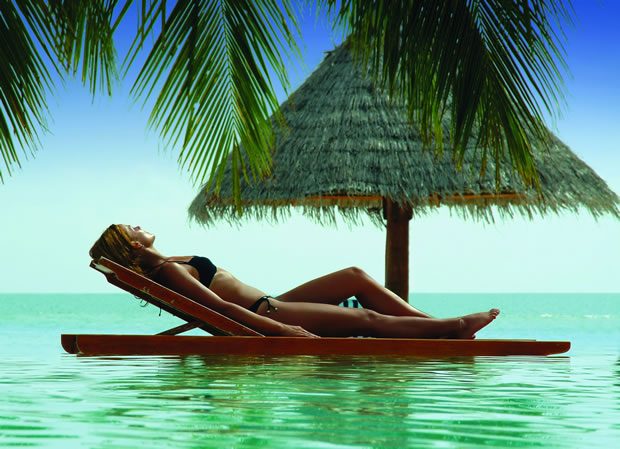 When finding the right apartment you will expect it be offered in one of two ways, either by the owner who has listed it directly with International Property Directory, or by a real estate agent who is acting on behalf of the owner who might be a private individual or an investment company.
Apartments come in all shapes and sizes from the studio, the one bedroom apartment, to the 6 plus bedroom apartment suite, which could even be a luxury penthouse apartment overlooking the surroundings offering great views to the renter or perhaps the owner who may eventually be you.
Have you started looking at
Mexico apartments
, or did you want to look at general
property listings
for sale or for rent - then extend your search by looking in the
Mexico Real Estate Listings
section of this leading property directory to find apartments that have been listed.
Popular Searched for Mexico Terms: