North American Real Estate Listings
North American Real Estate Listings For Sale, Rent or Lease, view real estate listed By Owner or Agent for sale or rent, search Real Estate Listings in North America.
Search for Real Estate Listings by Country:
---
Search for North American Real Estate Listings For Sale or Rent By Country:
Featured For Sale By Agent Listing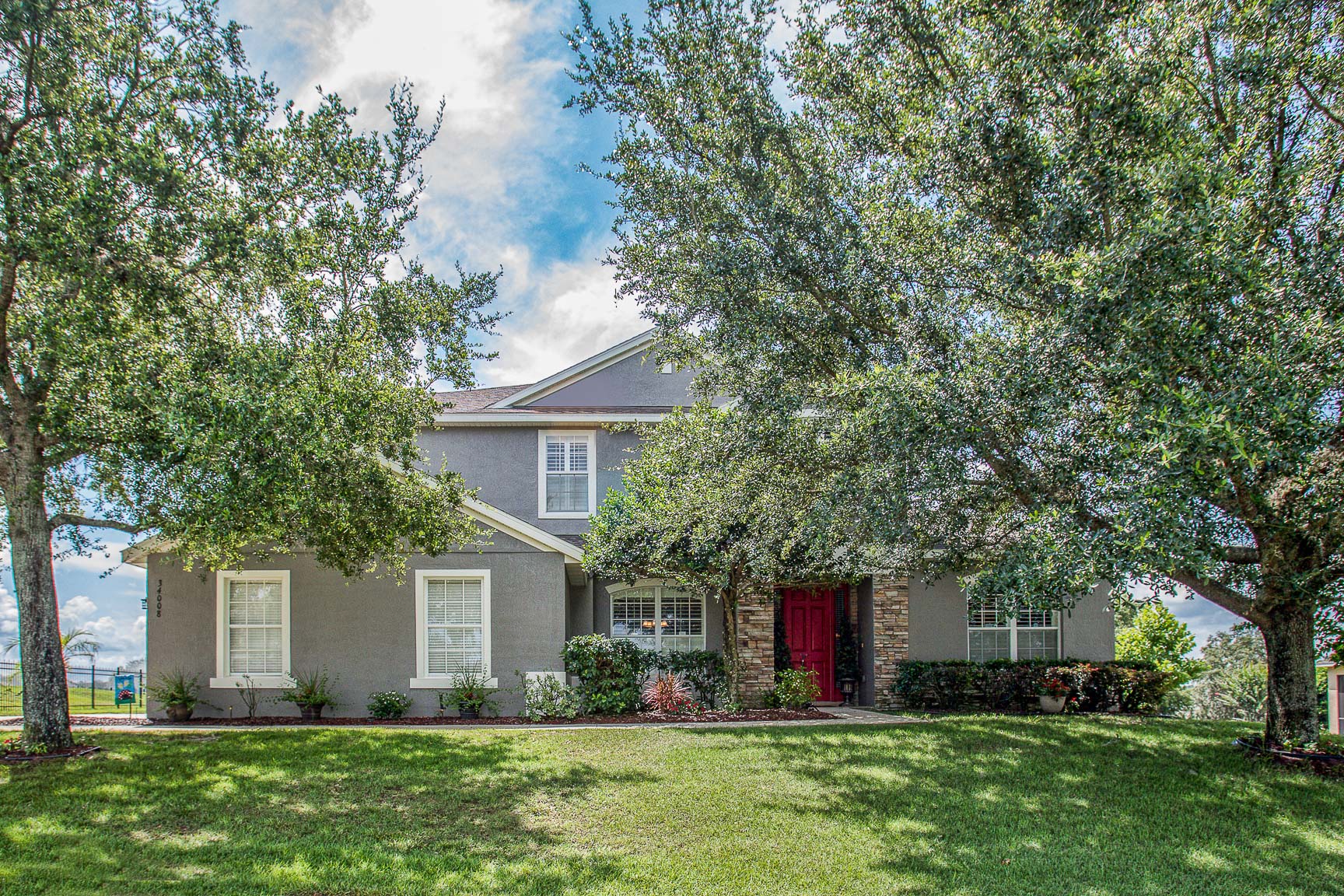 5 bedroom Pool /Golf course home near Orlando Fl
Location
Sorrento Florida, Florida
Property Type
House
Bedrooms
5
Bathrooms
3.5
Price
$395,000
---
Florida Property Listings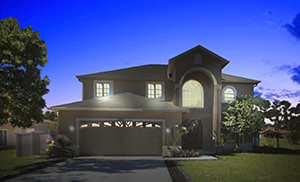 Magnificent Home Near Disney- Kissimmee Florida US
Location
Kissimmee, Florida
Property Type
House/Home
Bedrooms
5
Bathrooms
3
Price
$200,000
---
North American information
North America is a continent in the Earth's northern hemisphere and (chiefly) western hemisphere. It is bordered on the north by the Arctic Ocean, on the east by the North Atlantic Ocean, on the southeast by the
Caribbean Sea
, and on the south and west by the North Pacific Ocean;
South America
lies to the southeast, connected to
North America
by the Isthmus of
Panama
. It covers an area of about 24,490,000 square kilometres (9,450,000 sq mi), about 4.8 percent of the planet's surface or about 16.4% of its land area.
North America has a combined population in excess of 500 million. It is the third-largest continent in area, following Asia and Africa, and is fourth in population after Asia, Africa, and Europe. North and South America are collectivelly known as the Americas.
The United States of America (
USA
) dominates this part of the world, although
Canada
has its own special attractions. These countries which straddle eight time zones are as vast and varied as the cultures and peoples that make up the populations. Names like New York, Washington, San Fransciso and Torronto are world renowned and are hot spots for peoples of the world to visit and live. With wide open spaces, modern cities and state of the art technologies this area is a world leader in all senses. A No.1 destination in all areas.
The economies are the often strongest around the vast raw materials burried in the northern territories make this a force to be reckond with on the world trading arena. The United States is a mix of a multitude of cultures and diverse races, especially as most of the population has origins in immigrants to the country hundreds of years ago. German, Irish, English, Dutch, Scottish and West African settlers have mixed with
Mexican
, Latino, American Indian and Asian to create a very unique home.
United States Property Rental Listings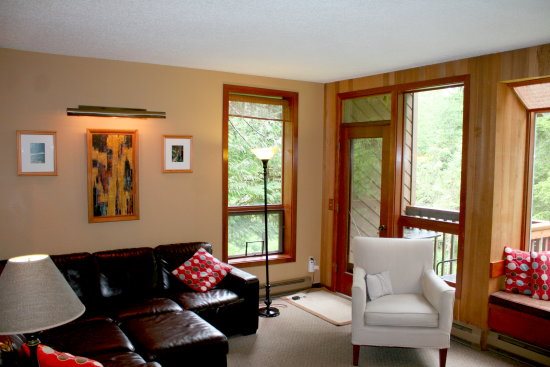 #41 Glacier WA 3 BR Snowater Condo w Soaker Tub
Location
Glacier, WA
Property Type
Condo
Bedrooms
3
Bathrooms
2
Price
$199
---