Caribbean Real Estate Listings
Caribbean Real Estate Listings For Sale, Rent or Lease, view real estate listed By Owner or Agent for sale or rent, search Real Estate Listings in The Caribbean.
Search for Caribbean Real Estate Listings by Island:
---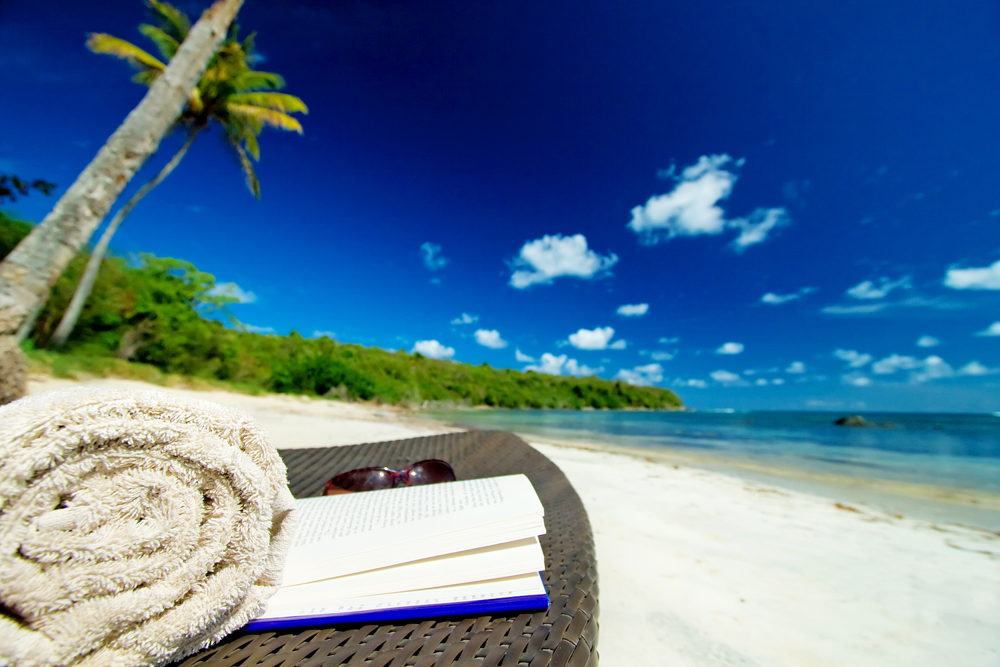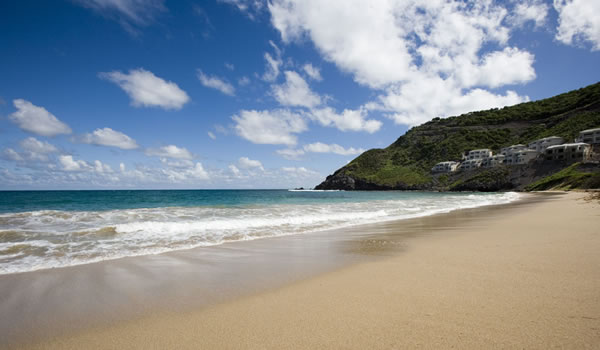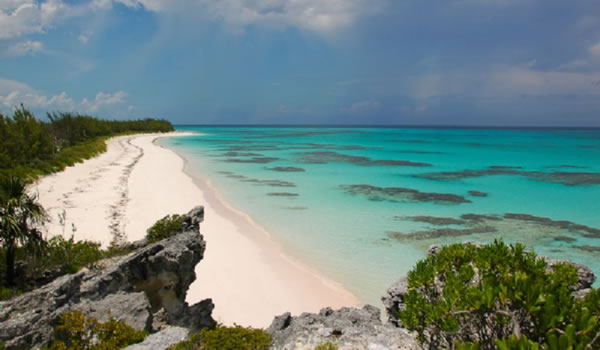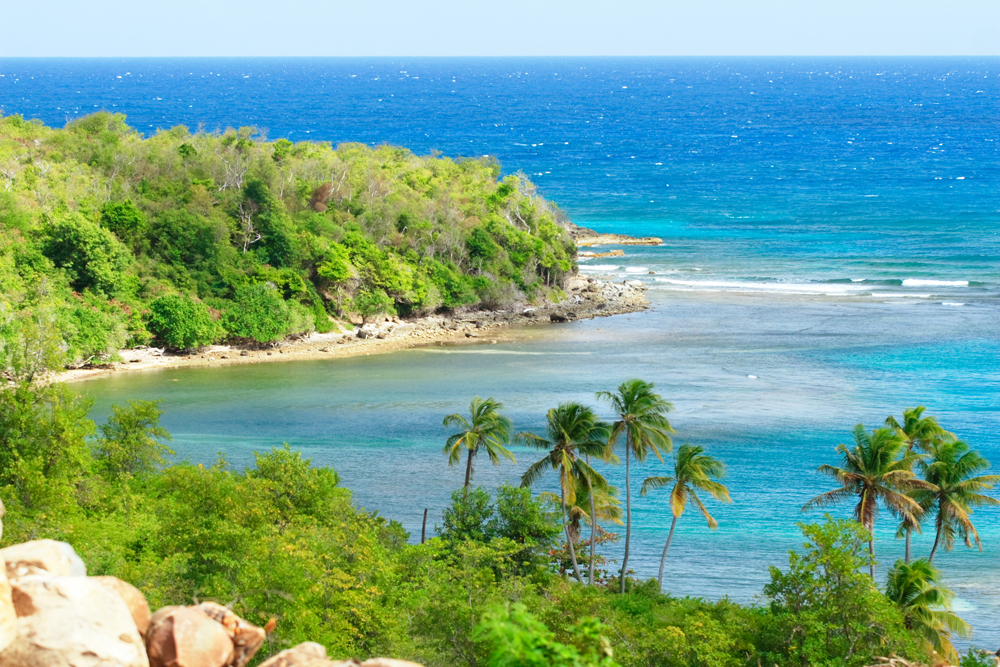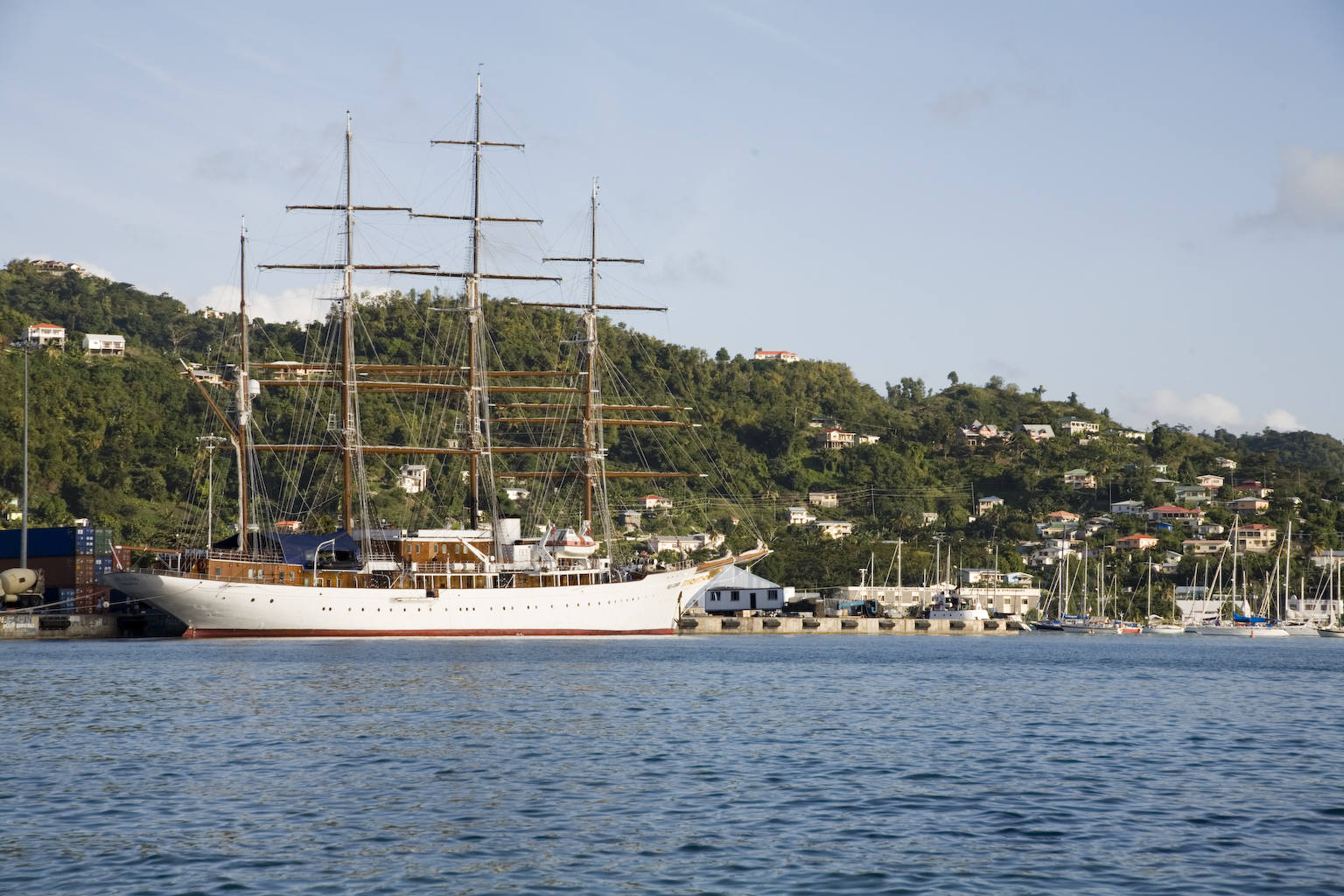 Caribbean Information
The Caribbean
is a great place to buy properties that are for sale as this region has outperformed sentiment wise the rest of the globe and remains the #1 location for wealthy North Americans to purchase properties that often come with the luxury tag that the Caribbean is known for.
Looking for an
island in the Caribbean
? The area known as the Caribbean is a mass of
islands
of differing sizes, many with no population at all, some with a hand full of residents and a few very popular islands with sizeable numbers of people, some permanent and many just passing through.
If you are looking for islands for sale, or general
international Real Estate Listings
for sale and for rent, start your search by looking in the
Real Estate Listings
section of this Directory.
The idea of owning an island in the
Caribbean
is altogether very exciting and yet daunting, as most will need significant sources of revenue to be able to afford to live on an island in the
Caribbean
that they own. There are companies that will purchase an island as a corporate retreat or look to purchase an island associated with a main or larger island that offers particular benefits like tax concessions and even residencies.
If you are an agent or owner with a Caribbean island and are looking for a buyer or investor add your island to the
Property For Sale
section today.
Properties in the Caribbean for sale can be on the high side price wise (often the
cheapest
property is not worth purchasing for long term returns) but the attraction of the location also makes this one of the more reliable locations in which to
invest
.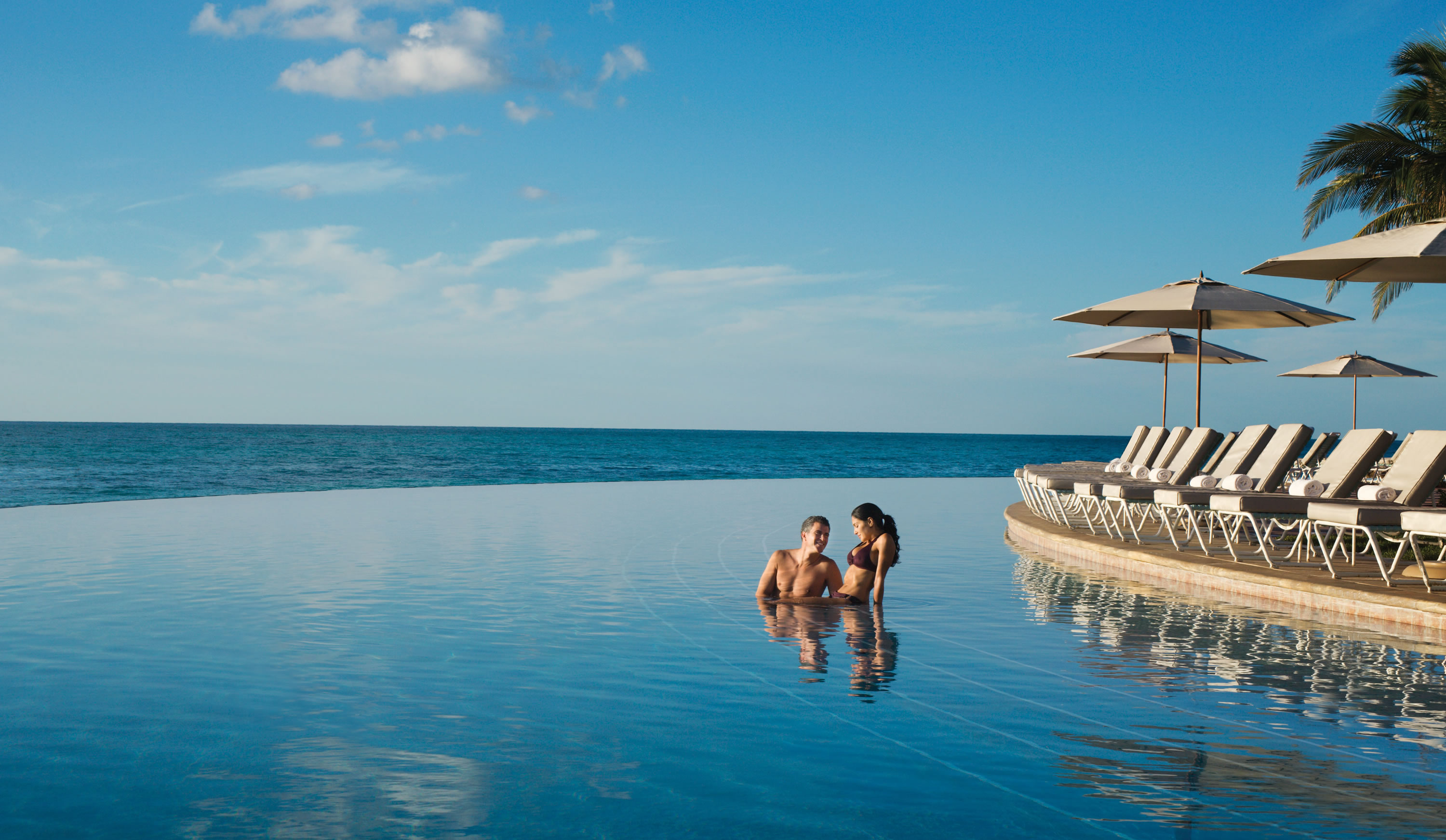 Popular Searched for Caribbean Terms: