International Property Lawyers
Who are the TOP International Property Lawyers and Firms that can be hired to assist with a purchase or a sale internationally.
Featured Real Estate

Sales, Rentals and Leasehold Property Listings: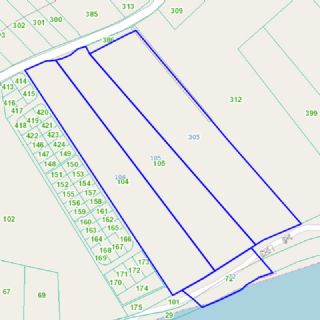 A Waterfront Investment Opportunity in Cyprus
Location
LARNAKA, SOFTADES
Property Type
Land
Bedrooms
N/A
Bathrooms
N/A
Price
$34,023,922
View Details
How to Sell or Rent Property: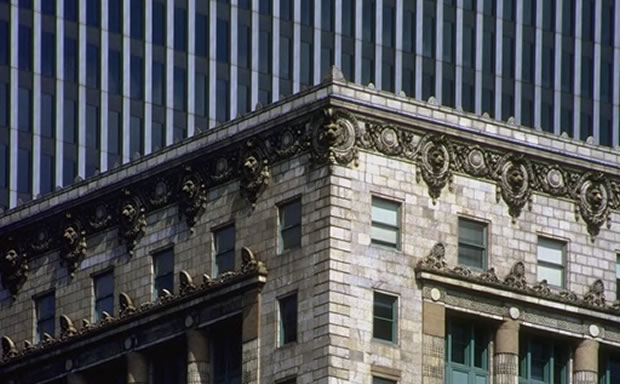 All local
laws
governing the purchase or sale of real estate can be different from country to country and falling foul of these
laws
can be very expensive, so the costs of hiring professional
lawyers
to handle a sale or purchase of an international property may prove very cost-effective in the long run.
There are less firms operating in the
international law
sphere than those acting in the local or national market place, so the choice of lawyers is very much limited and the ability to spot and choose one of the
TOP legal firms
is even harder to do. If purchasing overseas the services of an international real estate lawyer might be in the buyers best interests.
Seek council with a property agent who may already have good contacts in the property law profession and know the TOP lawyers already and the
laws inside out.
Looking for
international real estate
opportunities - check out the listings section of this
property directory
, look for agent and owner properties that fit the investment category and connect with the agent or owner via a web form, or through direct links to their own listing web site.
Are you an investor that needs to sell a property in the international market - looking for overseas buyers and investors, then add your listing to the #1 Logical Property Portal - International Property Directory.
Searched for Listings By Country:
The International Property Directory