International Property Law
Ways of finding International Property Jobs under Development Management titles, plus manager and consultant job title through job sites.
Featured Real Estate

Sales, Rentals and Leasehold Property Listings: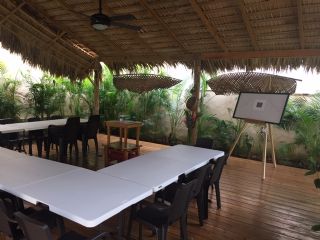 Retreat Center/ Surfcamp / Guesthouse
Location
Cabarete, Dominican Republic
Property Type
Hotel
Bedrooms
N/A
Bathrooms
N/A
Price
$890,000
View Details
How to Sell or Rent Property: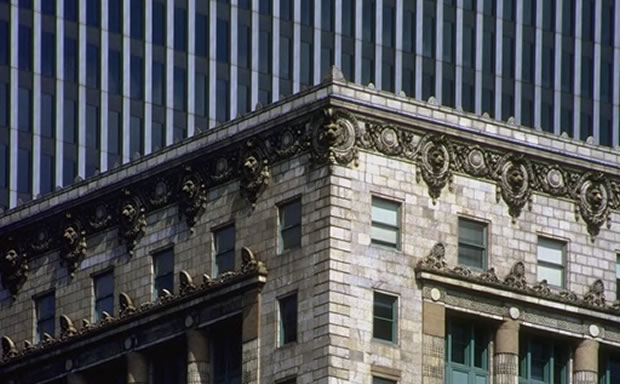 Laws applicable to the country where the property that you may be considering resides will be different from the laws you have in your own country. While these differences may be minimal and will not affect the outcome it is none the less important to take into consideration all local
laws
governing the purchase or sale of real estate.
It may be possible to use the service of a local
lawyer
who can assist with the local laws or even the services of a lawyer who works closely with the real estate developer if purchasing a property within a resort or gated community. If purchasing overseas the services of an international real estate lawyer might be in the buyers best interests.
Selecting a law firm to act on your behalf, if you are buying real estate as an investment, for personal use or you are trying to sell and need a legal representative can be hard to achieve. You might be advised to seek council with a property consultant who may already have good contacts in the property law profession.
Looking for
international real estate
opportunities - check out the listings section of this
property directory
, look for agent and owner properties that fit the investment category and connect with the agent or owner via a web form, or through direct links to their own listing web site.
Are you an investor that needs to sell a property in the international market - looking for overseas buyers and investors, then add your listing to the #1 Logical Property Portal - International Property Directory.
Searched for Listings By Country:
The International Property Directory