International Real Estate Directory
What is the best international real estate directory and how to use an international real estate listings directory to reach clients.
Featured Real Estate

Sales, Rentals and Leasehold Property Listings: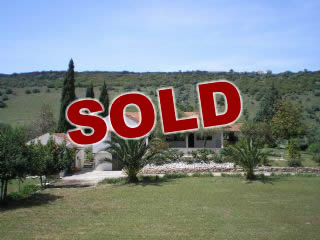 Lisbon - rural living within a national park
Location
PALMELA,
Property Type
House
Bedrooms
3
Bathrooms
2.5
Price
$542,255
View Details
How to Sell or Rent Property: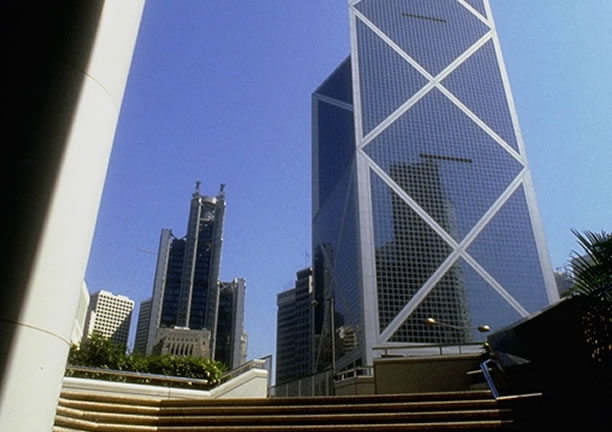 When it comes to the internet reaching buyers in a highly targeted manner can be very difficult. Millions of property websites have created a confusing issue of where to look for specific items or products in niche market places. International real estate is a niche market under the overall umbrella of the property industry at large. This market is highly attractive to the more adventurous investor seeking higher returns than can be sourced nationally or locally, and the lifestyle buyer who has the ability to purchase abroad and the desire to live another way from which they are currently experiencing.

To use a domestic real estate directory can be hard to gain anything meaningful when it comes to the international sector. There are websites that offer both national and international coverage but if you look closely most of the traffic that some of these heavily used websites achieve most is purely domestic. Few users look at the international sections of these websites. So looking at traffic as an advertiser looking to connect with potential international property buyers or those seeking an international vacation rentals is going to be very hit and miss and often very expensive.

By targeting advertising or marketing towards dedicated international real estate through a directory can be more beneficial to generating targeted clients and can often be significantly cheaper.

Searched for Listings By Country:
The International Property Directory