Zambia Properties For Sale
View a list of Zambia Properties For Sale by owner and agent via a property search via the international property directory database.
Commercial Property Listing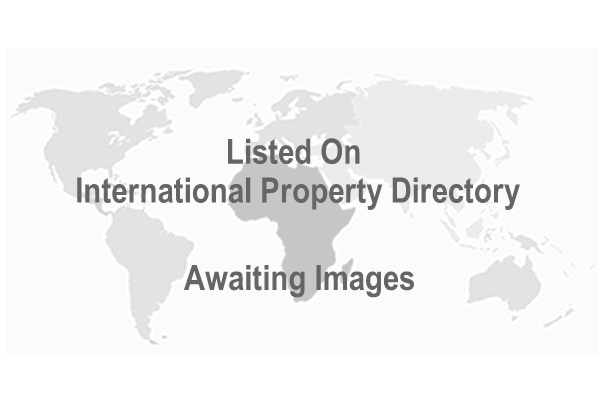 Hotel on 2.5 Hectares Prime. Lusaka, Zambia
Location
Lusaka, Lusaka
Property Type
Hotel
Bedrooms
N/A
Bathrooms
N/A
Price
$4,500,000
---
Zambia offers a wide range of properties for sale from homes, to apartments, condos and villas within the residential sector, plus commercial properties for office and industrial usages.
Anyone looking for a wide range of properties in
Zambia
that are for sale, by agent or by the owner, will look at numerous websites that cater to the Zambia real estate market place. Buyers and investors may look at general property listing websites to compare country to country, such as
International Property
Directory, with some then deciding to view specific information and listings in Zambia.
There is no set path taken by users of property portals to the eventual review of Zambia properties for sale and Zambia listings. Sellers of Zambia properties should expect to list their residential or commercial property on several websites to gain maximum exposure. It is also wisest to list in property portals where the competition is low, but the website has a high profile, as this allows a higher view rate to the sellers listing itself.
After all the seller is only interested in getting enquiries to their own properties and no one else's.If you have properties for sale in Zambia consider listing on
International Property Directory
to expose your property to local, national and international buyers, clients, customers and investors.
Popular Searched for Zambian Terms: