MLS Property Listings
Selling or renting out Real Estate - how to add properties to an MLS property listing website and what an MLS can offer sellers, agents and rental specialists.
Featured Real Estate Listings

Sales, Rentals and Leasehold Property Listings: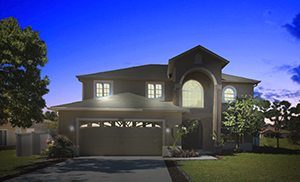 Magnificent Home Near Disney- Kissimmee Florida US
Location
Kissimmee, Florida
Property Type
House/Home
Bedrooms
5
Bathrooms
3
Price
$200,000
View Details
How to Sell or Rent Property: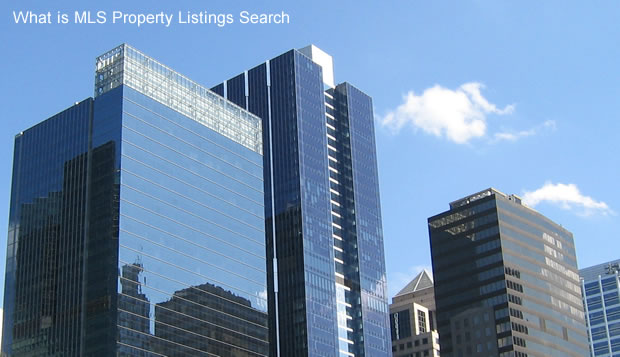 A multiple listing service is conventionally a system whereby brokers and or realtors add properties to a central system, or a number of real estate websites, that connects the sellers and buyers in one location. They can also list property for rent, commercial property, leasehold property and any real property that is available.

Online search engines can interact with the system to display mls property listings on websites which take their data from a database or a series of connected database. Brokers, estate agents and realtors can see all the opportunities in one location, can contact a partner broker or estate agent if they have buyer interest.

What does it mean to be listed in the top 10 of real estate websites? Size, search traffic, location, numbers listed, results, agent levels, owner appreciation, response time? If you are looking for a list of the top 10 real estate websites for international traffic the key is that within the first few pages of the search results you will want to find results that will fit a buyer or investors needs using a range of phrases associated withr that search. When searching for traffic using a website that focuses almost totally on a domestic market means that international exposure is going to be reduced significantly and therefore using a higher profile international website is expected to generate more traffic and leads in the long run.

Internationally there is no one single MLS system, but there are many leading websites that allow realtors, brokers, estate agents and owners who prefer to sell by owner to list property for sale and rent for a fee. These systems offer a range of options which can be advantageous to owners in particular who see their property for sale appealing to the market place. They offer property search faculties and usually the ability for anyone to add a property or piece of real estate.

Searched for Listings By Country:
Searched for Listings By Country: