How to become an International Real Estate Agent
Article on how to become an International Real Estate Agent, learn the procedures of being an agent internationally for sale and rentals.
Featured Real Estate

Sales, Rentals and Leasehold Property Listings: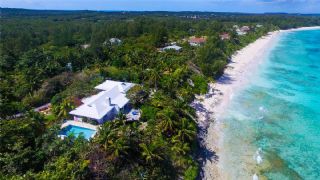 Beachfront Gorgeous Home Eleuthera Bahamas
Location
North Palmetto Point, Eleuthera,
Property Type
Luxury
Bedrooms
4
Bathrooms
5
Price
$1,950,000
View Details
How to Sell or Rent Property: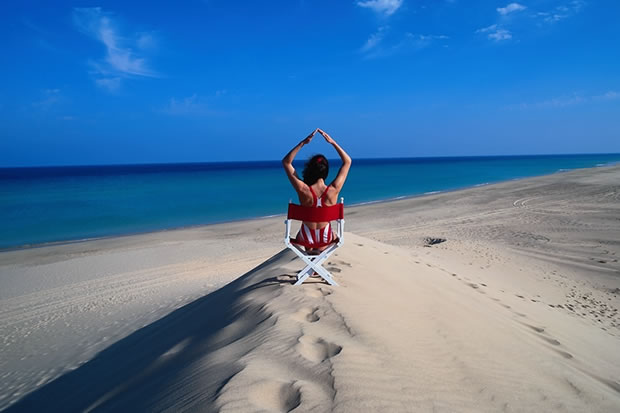 Thinking about stretching your agent reach into the international market place. There are several ways to become an agent or representative of
international real estate
products.
There is a qualification you can take which is called
CIPS
, but this is not necessary to have if you want to offer international real estate products, it is purely a personal choice. To become and agent for a developer it is simply a matter of setting up a company as an international sales person and learning all there is to know about the product and the area as to be able to assist the enquiries that come in. To work with
agents
in other countries all the selling agent is looking for is leads and they will pay a commission share to anyone who brings an enquiry to them that closes on a sale - its a simple as that.
But, to be a great sales and lead provider needs much more than a thought or two, unless of course you have lots of rich friends who will purchase property through you, naming you as the agent, and that is a rarity. Most marketing and sales professionals require great web tools, the ability to process leads professionally and act in a self regulated legal manner. That way an agent can become known for their abilities in selling
international real estate
the correct way.
Often international real estate
developers
prefer to work with general sales and marketing individuals, and not realtor types, as this is found to be an easier way to work in collaboration.
You can learn how to become an international real estate agent by numerous different ways, and starting off with reading about products and locations you are interested in is a good place.
If you are an agent looking for
international real estate
opportunities as regards gaining new clients customers, especially internationally, check out the listings section of this
property directory
, look for agent and owner real estate that fits the investment category, or purely for personal usage, then connect with the agent or owner via a web form, or through direct links found on this real estate web site.