Holiday Rental Directory
Holiday Rental Directory - How to use a Holiday Directory, search a Directory to find the BEST Holiday Rentals, how to add a listing.
Featured Rental Listings:
Glacier, WA Condo #62 Lots of Community Amenities
Location
Glacier, WA
Property Type
Condo
Bedrooms
1
Bathrooms
1
Price
$129
How to Sell or Rent Property: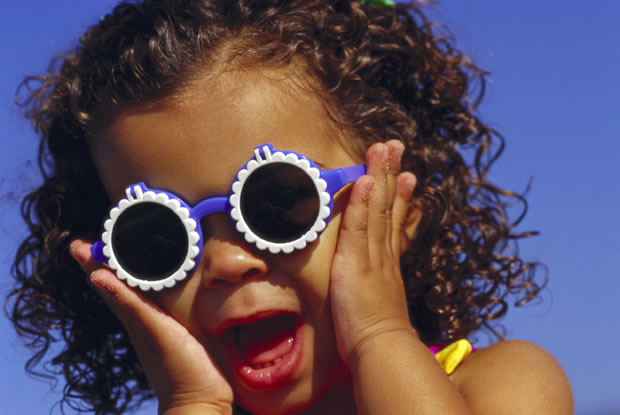 Holiday Rental Directory
Looking for a single point to find holiday information - start off with a
holiday directory
where you can find an assortment of information about destinations, types of holiday property avaiable for rent and to connect with those offering vacation rentals that fit the short or long-term rental requirements for your next holiday.
If you own a
vacation property
or are the owner of a range of vacation properties, the biggest hurdle for any vacation property
owner
is occupancy levels and serving the needs of the holiday maker is key to getting your occapancy levels up.
Having a holiday property as an
income property
is a great idea for supplementing yearly income and owners need to list or add their
listing
to high profile or high ranking websites as this is one way to attract attention.
If you are looking for somewhere to list a holiday property ot properties for rent you can start with International Property Directory, a low cost
multiple listing service
for both the national and international markets. The best way for owners to rent out vacation properties is to also look for low cost systems that provide easy to use
multiple listing
packages.
Quick Property Search
Find Properties Listed By Owner and Agent
Popular Searched for Rental Terms: