Vacations By Owner, Vacation Property Listings
Property listed by owner that are suitable for vacation rentals, ivestment, long and short term.
Featured Real Estate Listings

Sales, Rentals and Leasehold Property Listings: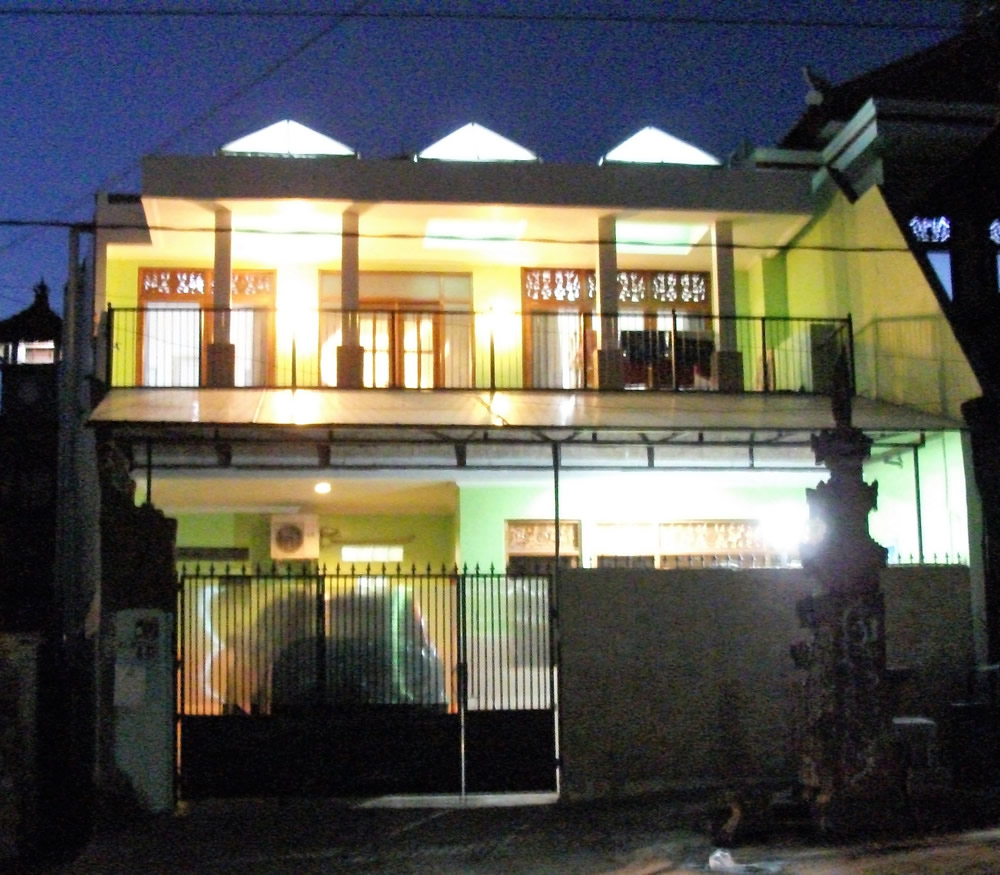 Stand alone 2 story house in residential area
Location
Denpasar, Bali, Indonesia
Property Type
House
Bedrooms
5
Bathrooms
3
Price
$400,000
View Details
How to Sell or Rent Property: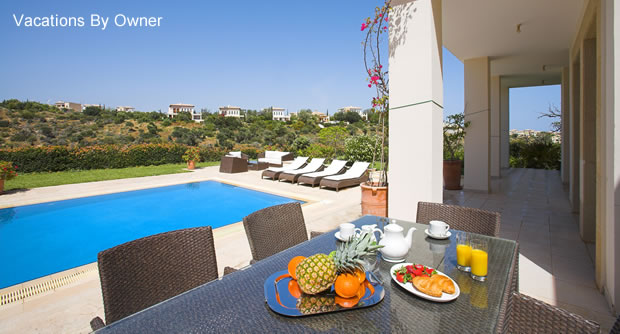 If you could choose anywhere in the world to take your next
vacation
the message from each owner will be to recommend their own vacation location. Only by looking at independent advice and recommendations can the potential vacation seeker even begin to consider what the best options might be.
Resorts and
communities
that come under the international star rating system can provide some confidence in the selection process but even then the actual outcome will depend on the ability of the resort, property or communities management team to provide the services as quoted.
Vacations provide by owners of property can be a rewarding experience and a restful one if the property comes up to expectations. There are websites that list comments as regards the property and its actual condition and often there will be comments area where vacationers have made points about the properties they have used. This though needs to be taken carefully as there are also a large number of owners who will make false comments on popular vacation websites in an attempt to increase occupancy levels. Social media like all forms of media need to be used carefully and cross referenced where possible. As regards where to go and what to hire this will always come down to a personal choice and will be governed by what each vacationer is seeking to achieve.
Searched for Listings By Country:
Searched for Listings By Country: