International Hotels For Sale
International Hotels For Sale, investors will consider an Investment Hotel For Sale if the CAP RATES are high.
Search for a Real Estate related service.



Does your company offer real estate related services? If so let others know by listing your services in our directory. Click Here to add your company's services to our directory.



Contact us if your company offers a service for which a category is not available.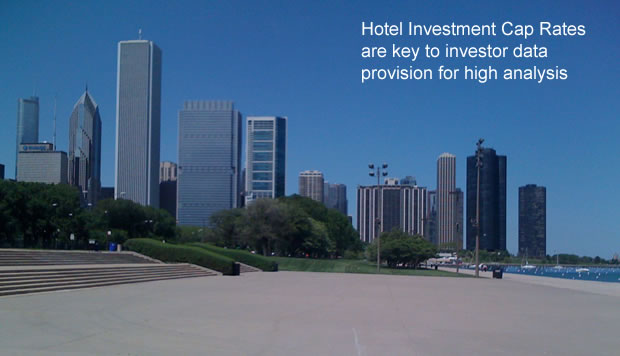 Corporate and Private Investment Companies will consider purchasing, joint venturing with or equity partnering into single hotels and hotel chains that have proven track records of providing excellent cap rates over the long term.
A cap rate, or capitalization rate in full, is the ratio between the net operating income produced by an asset and its capital cost (the original price paid to buy the asset) or alternatively its current market value. For example if the initial
hotel
purchase price is $5,000,000 USD and the returns are $500,000 USD per year, after operational costs the cap rate is 10% and would be viable for an investor to consider.
Hotels for Sale:
Advertise your hotel to an international audience to maximize your exposure both nationally and internationally if you want to reach potential buyers or investors. If you have a
hotel for sale
, a motel for sale or a bed and breakfast, your buyer or investor can come from potentially anywhere in the world.