International Currency Rates
International Currency Rates, investors and real estate buyers will need to carefully consider Country to Country Exchange Rates.
Search for a Real Estate related service.



Does your company offer real estate related services? If so let others know by listing your services in our directory. Click Here to add your company's services to our directory.



Contact us if your company offers a service for which a category is not available.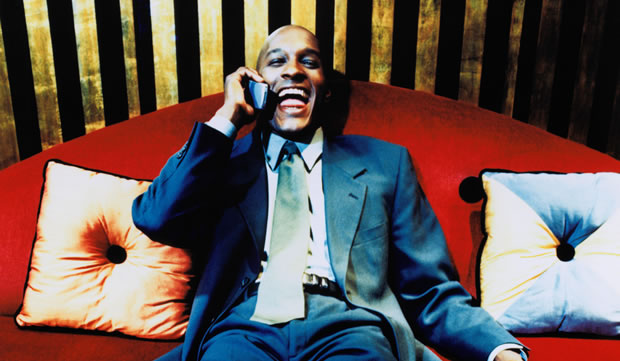 Investors and buyers need to check currency rates and market fluctuations on a regular basis if considering purchasing real estate internationally. Currency rates can mean significant increases or decreases in costs, and timing the market for transferring funds is all important. Using the services of a currency trader might be beneficial if the knowledge base of the investor is not sufficient to be able to tell which direction markets are heading in.

By using the services of a money transfer company buyers can also buy currency in advance by committing the funds required into an account already set up. This can mean that investors who spot buy currency at favorable rates, will potentially save significant sums of money should the timing be correct. Again, a currency trader experts input might be advisable to get the best rates and the optimum time frame.