St Kitts and Nevis Commercial Real Estate
Find St Kitts and Nevis Commercial Real Estate for Sale or Rent by agent or owner listed under the term commercial in International Property Directory.
SAINT KITTS AND NEVIS PROPERTY LISTINGS:
11 Featured Properties To View
North Friars Bay St Kitts Real Estate
SAINT KITTS AND NEVIS
North Friars Bay
---
Half Moon Bay - St. Kitts Nevis Real Estate
SAINT KITTS AND NEVIS
Half Moon Bay
---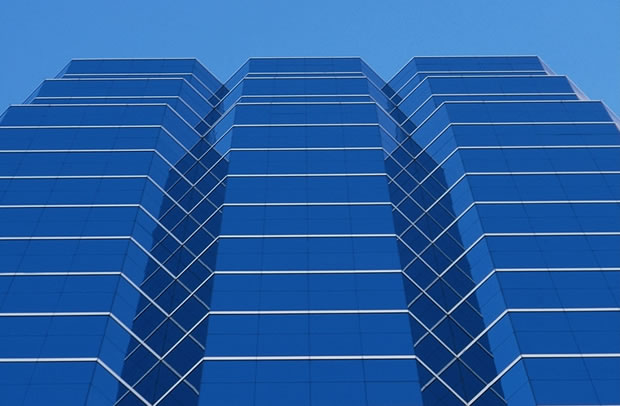 Commercial Real Estate For Sale in St Kitts can range from an office, to a shop, hotel, motel, land and malls to name but a few options.
Commercial real estate investments usually require larger financial committments from the investor or investment group. Office buildings, office units, towers, hotels and at time entire
resort
complexes are considerations for an
investment
depending on the location. The vast majority of companies and especially small to mid sized businesses elect to rent their office space from a landlord who may own the entire building or just a few units.
Investors benefit from purchasing a commercial property and then having a company take out a long rental occupancy period.
Commercial property includes office buildings, industrial property, medical centers,
hotels
, malls, retail stores,
farm land
, multifamily housing buildings, warehouses, and garages. In many states, residential property containing more than a certain number of units qualifies as commercial property for borrowing and tax purposes.
Types of commercial real estate can include :
Office Buildings
Industrial
Retail/Restaurant
Multifamily
Land
Searched for St Kitts and Nevis Terms By Type or Subject:
Caribbean Property Search
Popular Searched for St Kitts and Nevis Terms: