International Vacation
Search for International Vacation, real estate, find TOP International Vacation Real Estate For Rent in International Property Directory.
Featured Rental Listings: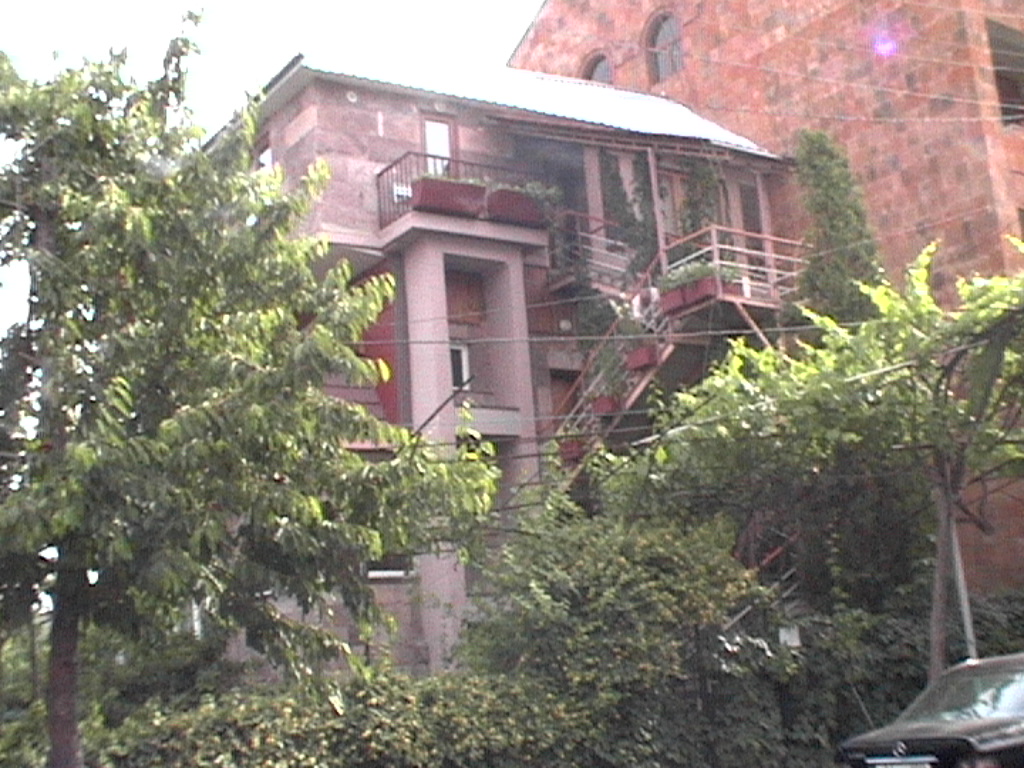 Two bedrooms apartment for rent
Location
Yerevan, Armenia
Property Type
Apartment
Bedrooms
2
Bathrooms
1
Price
$750
How to Sell or Rent Property: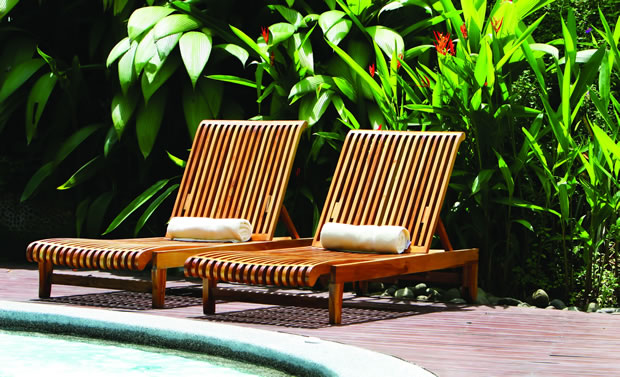 Holiday Rental Directory
Looking for a luxury property listing for your next international vacation, a place where you can spend time relaxing and maybe exploring the international destination you have chosen.
You may be considering a villa next to a beach, a luxury condo in the heart of a famous city like
Miami
or an
island
retreat where you can use the facilities of a
luxury resort
.
Start by reviewing the
real estate directory
for properties that could fit your vacation needs and budget.
To get an overall picture of international vacation rentals that are within your budget and to assess what type of real estate would be a good rental property, that would be best for all those involved, a
property directory
with its
real estate listings
section is a useful place to start.
Owners :
If you own a
vacation property
or are the owner of a range of vacation properties the biggest hurdle for any vacation property
owner
is occupancy levels. Having a vacation property as an
income property
is a great idea for supplementing yearly income, and having owner listings listed on high profile or high raking websites is one way to attract attention.
Quick Property Search
Find Properties Listed By Owner and Agent
Popular Searched for Rental Terms: