REIT - Real Estate Investment Trust - REITS
Luxury Real Estate Listings, search for luxury real estate listed for sale or rent listed within the Property Development search engine.
Featured Real Estate Listings

Sales, Rentals and Leasehold Property Listings: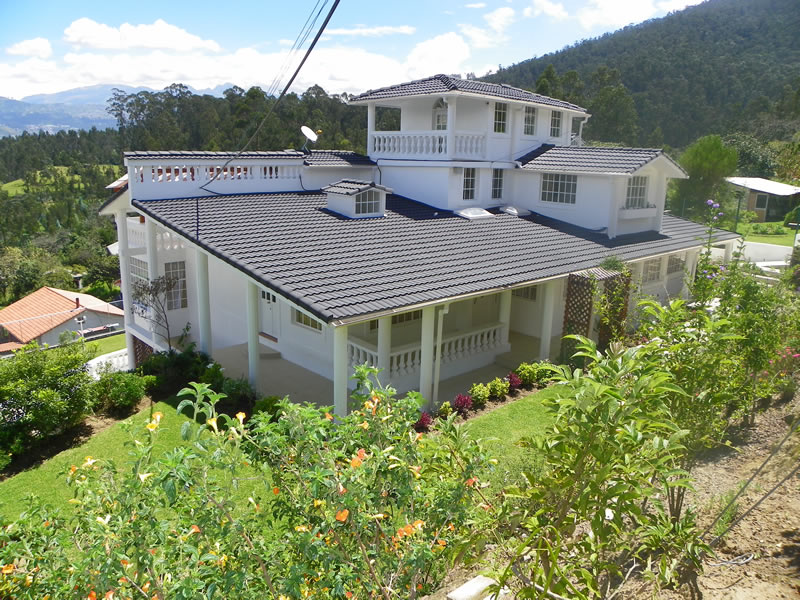 6 Bedroom Home in Quito ECUADOR
Location
Quito, Pichincha
Property Type
House
Bedrooms
6
Bathrooms
4.5
Price
$850,000
View Details
How to Sell or Rent Property: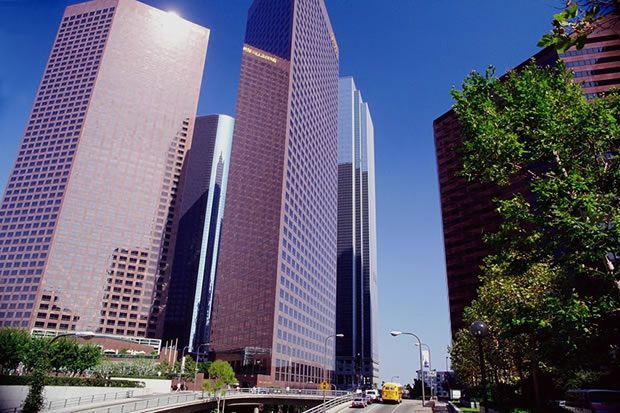 A REIT will invest in apartments, retail shopping centers and commercial office buildings. Like other companies, a REIT often trades on a major stock exchange. The pooled capital of many investors is used to buy assets under the REIT. In turn, the REIT earns profits for its shareholders through rents and capital gains.
Certain tax advantages are offered to a
REIT
, dictated by applicable federal and state laws and procedures. For example, a REIT may bypass corporate income tax if it distributes at least 95% of its taxable income to shareholders annually. A REIT is usually managed by one or more trustees, who hold the title to the assets of the REIT and direct future investments.
A REIT is a timely alternative to traditional property investing. Investing in real estate generally and rental apartments specifically has always been considered a safe and conservative long term investment, providing steady, predictable income with moderate, dependable growth. By investing in a REIT, you are able to achieve the benefits of investing in a diverse property portfolio providing consistent, tax-efficient returns without stock market volatility.
Searched for Listings By Country:
Searched for Listings By Country: