Real Estate Property Listings
Real Estate Property Listings, LIST your properties in International Property Directory, leading real estate and property listings portal.
Featured Real Estate Listings

Sales, Rentals and Leasehold Property Listings: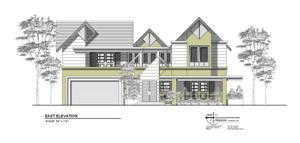 Real Estate for sale in Barbados
Location
St. Philip,
Property Type
Executive Property
Bedrooms
N/A
Bathrooms
N/A
Price
Contact For Price
View Details
How to Sell or Rent Property: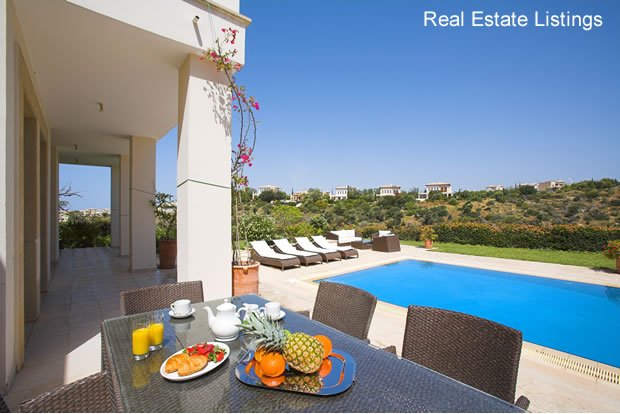 Agents and property owners realize that buyers and investors start their search for real estate property listings online. Now there are 100,000s of websites listing real estate property for sale from Iran to Chile and Canada to New Zealand.
The choice of
real estate websites
to choose from is daunting for many and much of the information found is out of date. Only a few offer comprehensive
listings
sites are suitable to take the information provided as reliable.
Buyers and investors should elect to choose the services of an agent who has some years of experience in the field of real estate and this is especially true when considering the international property market place.
Searched for Listings By Country:
Searched for Listings By Country: