What is Real Estate Investment
What is Real Estate Investment and how can you benefit from investing fully as a private or corporate investor.
Featured Real Estate

Sales, Rentals and Leasehold Property Listings: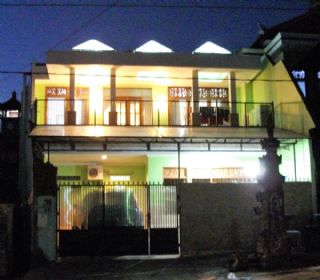 Stand alone 2 story house in residential area
Location
Denpasar, Bali, Indonesia
Property Type
House
Bedrooms
5
Bathrooms
3
Price
$400,000
View Details
How to Sell or Rent Property: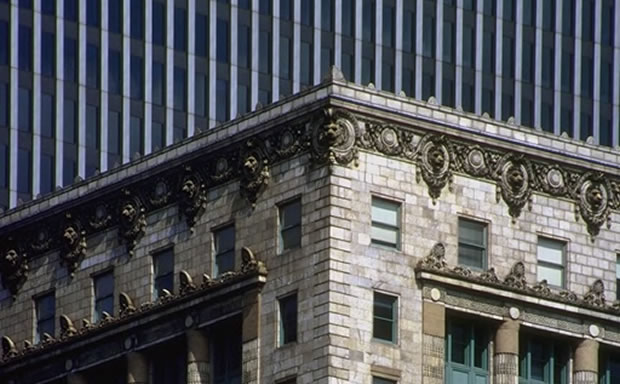 If you are looking for secure and solid opportunities and the best
property investment
seek the advice of an independent consultant who will guide the investment process and provide tailor-made proposals for property investors looking to purchase
international property
or national property within key areas, and also top vacation destinations that provide year on year returns. An agent will provide hands on expertise, know the best markets, and point out which investment property could be the best one to fit with an investors expectations.
Real Estate investing can be many things such as investing into highly discounted
real estate
rental properties in the best locations or income generating commercial units in industrial of office type centers.
Real estate investing covers many different classes both hard and soft, but to benefit fully from the market place you as the investor firstly need to understand just
what
is real estate investment and comes to terms with the fact that as an investment it both can be very beneficial and also highly risky.
Looking to purchase investment real estate somewhere in the world - locally, nationally or internationally - view the
real estate directory
for available investment listed in the
real estate listings
section of this
directory
- connect with an agent or real estate consultant to start and investment enquiry.