Real Estate Investment Strategies
Work out International Real Estate Investment Strategies if considering investing on a Global and National basis, FREE Investor Tips.
Featured Real Estate

Sales, Rentals and Leasehold Property Listings: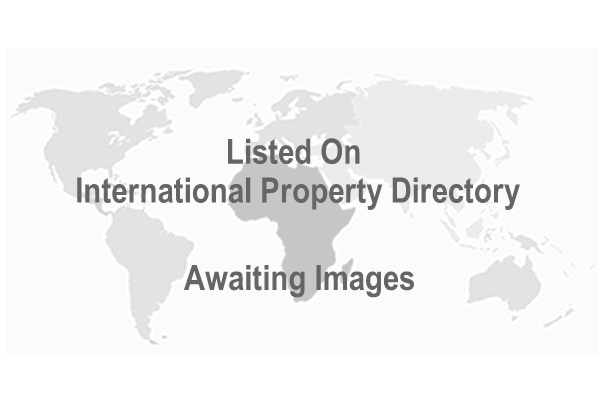 Hotel on 2.5 Hectares Prime. Lusaka, Zambia
Location
Lusaka, Lusaka
Property Type
Hotel
Bedrooms
N/A
Bathrooms
N/A
Price
$4,500,000
View Details
How to Sell or Rent Property: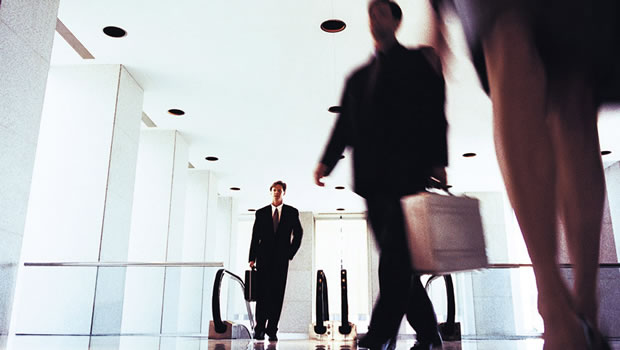 Each and every individual will have a strategy for their
investments
, as will corporations that have entire teams of experts working towards common goals as regards what strategy will work best for their company and or shareholders.
Whether you are a local, national or global investor the rules are fairly similar when it comes to
investing
. Primarily perform due diligence procedures either alone or more sensibly with a professional consultant
firm
, who will more than likely have a greater degree of knowledge in the market place you are considering, than you will.
If investing at all, the
strategy
should be one towards creating a balanced portfolio of products and these can consist of hard and soft real estate class assets, like
REIT
s and actual real property. Look for common sense angles to take with your strategies and use your investor instincts and life experiences. The phrase too good to be true should be every investors motto until proven otherwise.
Looking to purchase investment real estate somewhere in the world - locally, nationally or internationally - view the
real estate directory
for available investment listed in the
real estate listings
section of this
directory
- connect with an agent or real estate consultant to start and investment enquiry.