How to find the BEST Real Estate Investment Properties for sale
How to find the BEST Real Estate Investment Properties for sale from agents or owners who looking to sell their properties fast.
Featured Real Estate

Sales, Rentals and Leasehold Property Listings: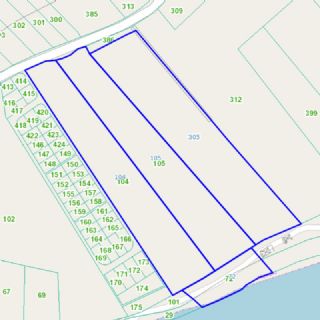 A Waterfront Investment Opportunity in Cyprus
Location
LARNAKA, SOFTADES
Property Type
Land
Bedrooms
N/A
Bathrooms
N/A
Price
$34,023,922
View Details
How to Sell or Rent Property: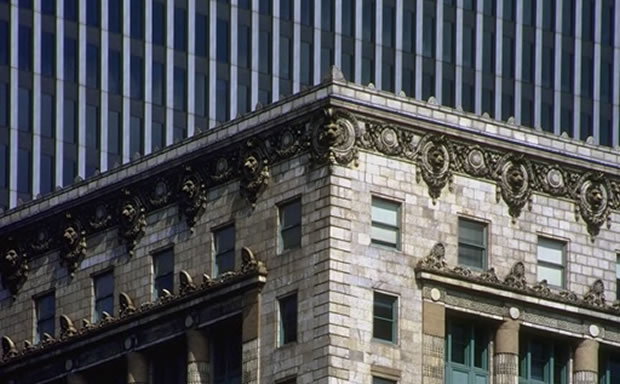 What constitutes
investment properties
? Anything that is purchased with the intent to make a profit or generate an income from the real estate purchase comes under the category of investment property.
When looking at real estate in terms of an
investment
there are many aspects to the purchase that the investor needs to take into consideration, and much of these elements come under the single term of due diligence.
While many will seek out the best in terms of investment properties, both at home and on the international property scene, it remains a fact that in real estate, no different to stocks, the direction of the profit can be up or down and will be affected by a multitude of factors.
The best real estate investment properties are usually those that perform well over the long term both in terms of income generation and from capital appreciation. Finding the best properties can require the use of an expert such as a property consultant or real estate Broker.
Looking to purchase investment real estate somewhere in the world - locally, nationally or internationally - view the
real estate directory
for available investment listed in the
real estate listings
section of this
directory
- connect with an agent or real estate consultant to start and investment enquiry.