Real Estate Investment Opportunities
Learn how to Search for TOP International Real Estate Investment Opportunities online via a real estate listings website.
Featured Real Estate

Sales, Rentals and Leasehold Property Listings: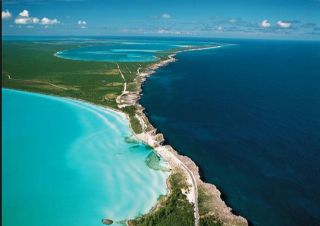 1 Acre Oceanfront Lots in Eleuthera Bahamas
Location
N/A, Bahamas
Property Type
Land
Bedrooms
N/A
Bathrooms
N/A
Price
$550,000
View Details
How to Sell or Rent Property: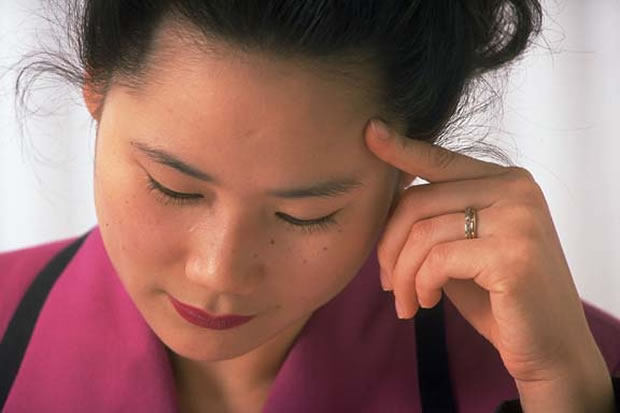 As an investor or private buyer the ability to search for opportunities will often start online and this will expand into contacting the owners or sellers who have real estate products that fit your requirements.
Opportunities are everywhere, but selecting the right property for you can be at times hit and miss, and despite all good efforts, your purchase may still end up being the wrong one. But, the buyer should never lose sight that the purchase does have some value and it may be a time factor if the purchase is an investment and you are looking to sell quickly.
If the real estate acquisition was purely for personal use, the home is still a home, and if looking to sell it will be viewed as an opportunity to someone at some point so do not lose heart.
Looking to purchase investment real estate somewhere in the world - locally, nationally or internationally - view the
real estate directory
for available investment listed in the
real estate listings
section of this
directory
- connect with an agent or real estate consultant to start and investment enquiry.