International Real Estate Investment Companies
How to hire International Real Estate Investment Companies to get the BEST advice and range of real estate options.
Featured Real Estate

Sales, Rentals and Leasehold Property Listings: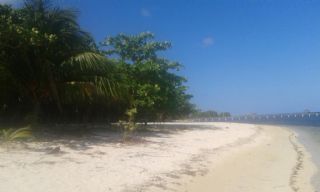 Prime beach property in the lost carribean island
Location
Bay island of roatan, sandy bay
Property Type
Investment Property
Bedrooms
N/A
Bathrooms
N/A
Price
Contact For Price
View Details
How to Sell or Rent Property: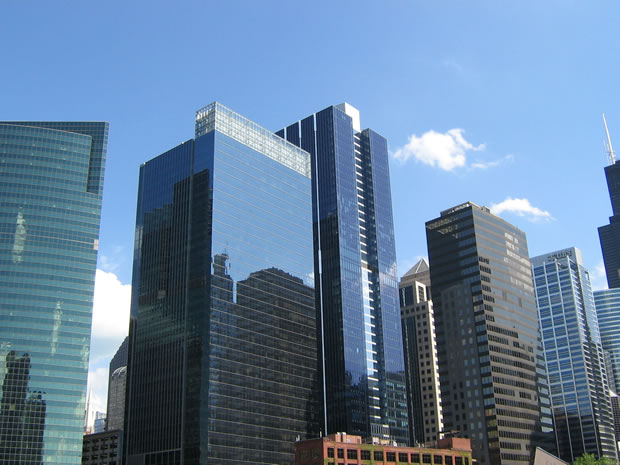 What types of services are available from an international real estate company and should buyers and investors consider using one and if so how to hire one that works for you.
Buying international real estate through a range of different
companies
on offer can be the most suitable way to get the best deals. Here is why. A local realtor or broker will know their local market inside out, or should do (though sadly many do not), whereas they will only likely know what they have seen on television or read perhaps in the local press as regards just what is hot in the international real estate market and what is not. They do not have the international relationships in existence that companies in this real estate sector need to have, and that can be something of a drawback.
There are many aspects to the services provided on the international market place that require dedicated specialist services and there are a limited number of real estate companies that are truly international.
The concept of tapping into a
property investment
market place in a well established location, and now and many emerging investment locations, gives the investor an ever wider choice as to products to choose from but using a company to assist is always going to be the best avenue when looking on the international real estate investment platform.
Looking to purchase investment real estate somewhere in the world - locally, nationally or internationally - view the
real estate directory
for available investment listed in the
real estate listings
section of this
directory
- connect with an agent or real estate consultant to start and investment enquiry.