Foreclosure Process and Myths
Foreclosure Myths, what is a typical foreclosure process timeline and why buying a run down FORECLOSURE may become much more of a problem than at first glance.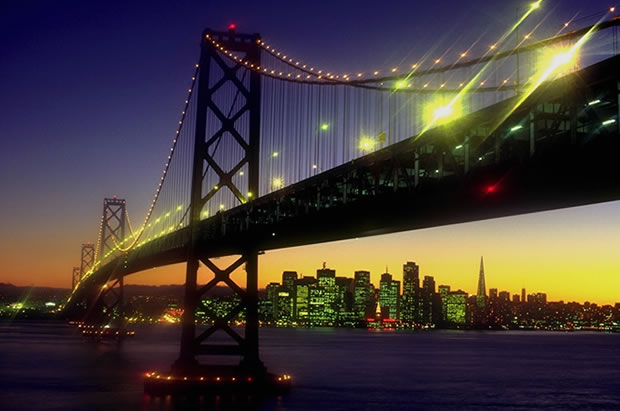 01/06 2011.

After 4 years of the housing crisis whether you're an investor or a private buyer looking at foreclosures or bankrupt properties these notes might help to work through some of the questions.

Foreclosure Process - The legal process of foreclosure can happen in as few as 6 months in many areas but the average is currently taking much longer to get to completion. In the US for example JP Morgan Chase revealed that their average borrower who loses a home to foreclosure has not made any payments in 14 months nationwide; 22 months in Florida and 26 months in New York so playing the waiting game for the property you want may be a long wait.

While there are still many intricacies of title to be resolved for foreclosure buyers who purchase property at trustee sales and auctions, or for cash buyers buying direct the chances that a buyer's title will later be successfully challenged by the foreclosed homeowner on the basis of any challenge are very slim.

The idea that the foreclosure process will be a get in quick result is not accurate as banks replace homes it sell's with another home in that market - if they sell 10 properties they will release another 10 to the market so not flooding to a point where prices plummet.

Many people think that to get a great deal on their home on today's market, it means they must buy a foreclosure. As a result, the value and other advantages of buying a property form a private seller or a developer property on today's market are frequently overlooked. All sellers with properties on the market are generally motivated, and understand that their properties are competing with discounted short sales and foreclosed homes.

Further, individual owners and developers are often much more negotiable on a wide range of contract terms than a bank which owns a foreclosed home. You can work with non-bank owners or developers through a foreclosure process on things like extras, closing dates, choice of plot, closing costs and even included items such as furniture packs added to the bargaining table. On top of that, many non foreclosure properties are in pristine, move-in, turn key condition which is much rarer with foreclosures. So, don't underestimate the value of the deal you might be able to get on a non-foreclosed home. Just get clear on what you can afford and look at all the homes that are available in that price range, without discriminating against non-foreclosures. Your bargain may actually be a brand new home that will last in value much longer than the cheaper looking foreclosure!

Buying a run down foreclosure just because of price will inevitably become much more of a problem than at first glance so weighing up the benefits and downsides is more critical than buyers consider we have found - much to their cost.
Foreclosure Myths | What is a typical foreclosure process timeline
---

---

Property Information, market updates, listings of properties and property news:

---

---

---

---

---

---

---

---

---

---

---

---

---