When Selling an Investment Property what is the Capital Gains Tax
What to look for when selling investment property and Capital Gains Tax - what taxes to expect, a simplistic guide to taxes due.
Featured Real Estate

Sales, Rentals and Leasehold Property Listings: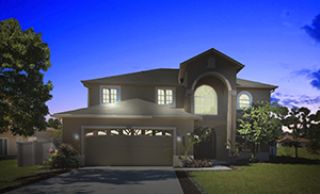 Magnificent Home Near Disney- Kissimmee Florida US
Location
Kissimmee, Florida
Property Type
House/Home
Bedrooms
5
Bathrooms
3
Price
$200,000
View Details
How to Sell or Rent Property: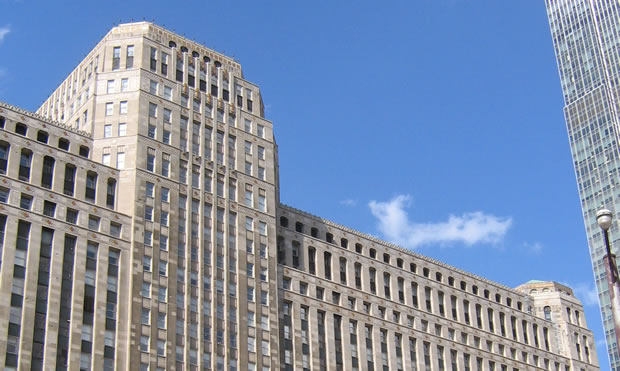 Tax will be due if you sell a property for profit in terms of a
Capital Gains Tax
, and in simple terms if you sell for more than you purchased an investment product tax will be due to the government where the asset was held. The levels of tax due will be dependent on the country or location where the investment took place. If you are a homeowner, in residence in your own country, and it is your main domicile, tax is not usually applied when the time comes to sell, this is reserved in the main to the investment market.
Very often tax will be taken at source from the sale by the lawyer or solicitor, and will require the investor to complete paperwork as regards purchase price, sales price and any special circumstances to be noted. The investor will then be able to settle on the exact amount of tax owed through the selling of the
investment property
and the correct capital Gains Tax will be set and settled between the seller and the tax collection agency.
This is a very simplistic look at tax as it relates to investments and Capital Gains and investors would be advised to seek council when addressing the issues of Tax, especially if the investment is international as laws vary from country to country.
Looking to purchase investment property somewhere in the world - locally, nationally or internationally - view
international real estate
available in the
property listings
section of this
directory
- connect with an agent or property consultant to start and investment enquiry.