Property Investment Expo
List of International Expos focused on Property Investing and Investments globally.
Featured Real Estate

Sales, Rentals and Leasehold Property Listings: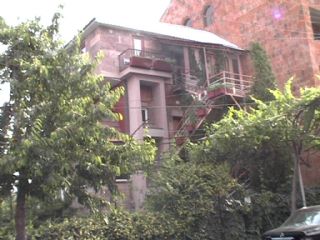 Two bedrooms apartment for rent
Location
Yerevan, Armenia
Property Type
Apartment
Bedrooms
2
Bathrooms
1
Price
$750
View Details
How to Sell or Rent Property: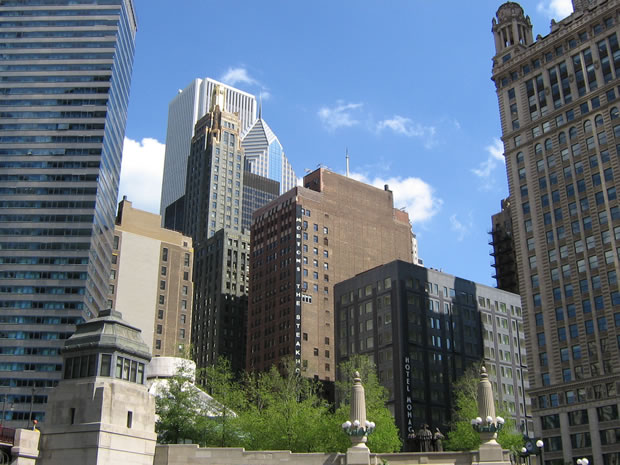 Like all industries, the property profession has a list of
Expos
available for the investor and casual property enthusiast, with
exhibitions
being available to attend on a wide scale level.
Developers
use Expos to showcase their projects and will reserve space at venues that will bring in the highest numbers of potential buyers and investors.
These Expos are a great place to meet with
property
professional types and to network with other investors and buyers that potentially can provide essential insights into whether or not a project that is of interest is as good as it seems to be. Word of mouth while valuable should always be viewed as just one aspect of the due diligence process that all buyers and investors should go through.
Looking to purchase
luxury property
somewhere in the world - locally, nationally or internationally - view
international real estate
available in the
property listings
section of this
directory
- connect with an agent or property consultant to start and investment enquiry.