Investment Property Loan Rates
Looking for investment property loan rates, find out what are the best loan rates for investment properties, commercial and residential.
Featured Real Estate

Sales, Rentals and Leasehold Property Listings: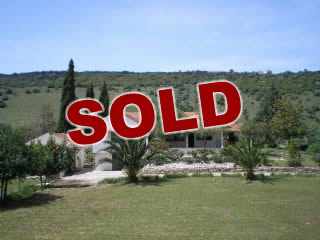 Lisbon - rural living within a national park
Location
PALMELA,
Property Type
House
Bedrooms
3
Bathrooms
2.5
Price
$542,255
View Details
How to Sell or Rent Property: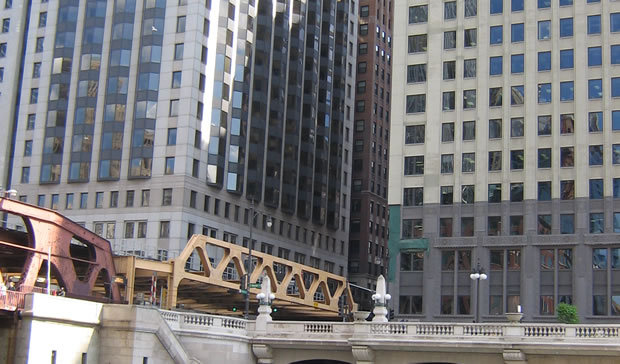 Obtaining a loan to purchase an
investment property
is not always as straight forward as it may seem. Financial controls on lending and the rate at which money is lent will vary from country to country and will adjust as financial condition alter, up or down.
Getting a great rate may have to involve placing some form of personal security down as regards asset or agreed payment terms from an easily accesible source. For the corporation, it can be easier to obtain lower than average loan rates if the company has a good operational record, and has been active in borrowing and settling loans on a regular basis with their existing lenders, who may be a bank or a private loan company.
Like all financial matters, it is wise to shop around for the best
loan rates
even if it is believed the best rates have already been sourced.
Looking to purchase investment property somewhere in the world - locally, nationally or internationally - view
international real estate
available in the
property listings
section of this
directory
- connect with an agent or property consultant to start and investment enquiry who may also be able to provide good access to loans at viable rates.