Buying Investment Property
These tips on where to buy the best Investment Properties may help the investor, if seriously thinking of buying investment property.
Featured Real Estate

Sales, Rentals and Leasehold Property Listings: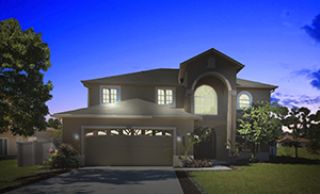 Magnificent Home Near Disney- Kissimmee Florida US
Location
Kissimmee, Florida
Property Type
House/Home
Bedrooms
5
Bathrooms
3
Price
$200,000
View Details
How to Sell or Rent Property: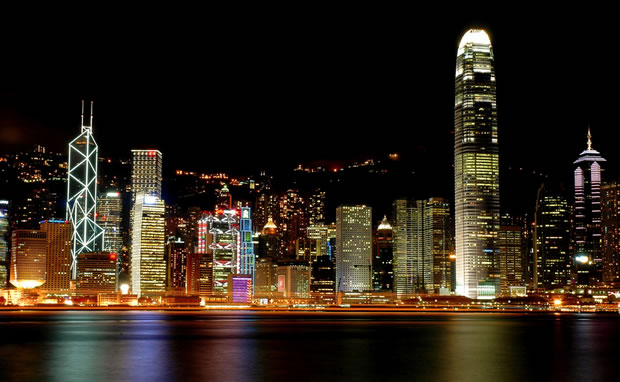 Whether or not as an investor you believe that property investing is a good or bad idea, the fact is that there are millions of investments made into the property sector every year, both by individuals and by companies, many of them
buying
viable investment property.
The rule when looking at markets and types of property that could be deemed are being offered as investment property vehicles, is to keep your feet firmly planted in the real world. When looking at wildly above norm
investment
returns there is a consensus that many of these get rich quick schemes are nothing more than hot air.
Think about it, in that if in the financial world, corporations find it hard to achieve extremely high returns which are well above the average, the individual should step back and ask themselves how they believe they are going to achieve much higher than the norm returns when
buying investment property
on their own.
Looking to purchase investment property somewhere in the world - locally, nationally or internationally - view
international real estate
available in the
property listings
section of this
directory
- connect with an agent or property consultant to start and investment enquiry.
As a tip, you will though need to decide on the best ways of how to buy investment property, the financial side and what is the BEST investment to buy for you or your company and you can do that as an individual or use an agent.