Selling Luxury Real Estate
Find out how to start selling Luxury Real Estate online to high end buyers looking through listing websites with luxury properties for sale.
Featured Real Estate

Sales, Rentals and Leasehold Property Listings: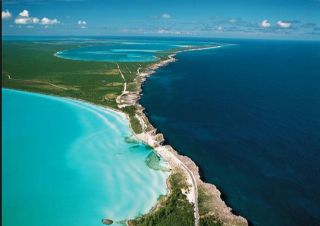 1 Acre Oceanfront Lots in Eleuthera Bahamas
Location
N/A, Bahamas
Property Type
Land
Bedrooms
N/A
Bathrooms
N/A
Price
$550,000
View Details
How to Sell or Rent Property: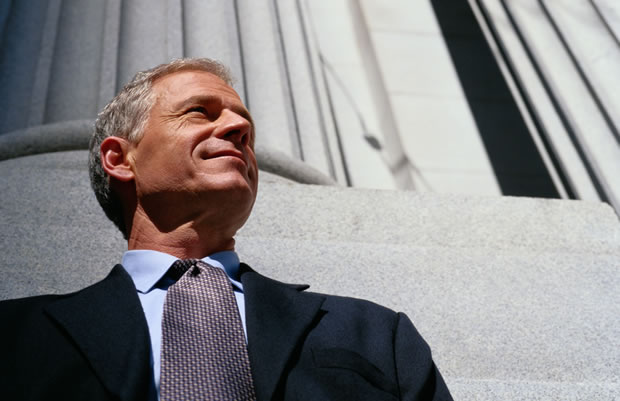 Are you a professional
agent
or marketing expert that sells
luxury real estate
to high end buyers as if you are the essential thing is to know how to reach potential buyers who may be located much further afield than you would think or hope for.
The fact is many high end buyers are international jet-setters and will think nothing of moving from country to country to seek out the type of
luxury real estate
that suits their needs. Budget is not always a big concern for the high end buyer who tends to look more at the property from a perspective of what it can bring into their lives, and perhaps is it a good
investment
.
If you are looking to
sell
or
rent
luxury real estate you have to generate leads and therefore you will need to market yourself, probably internationally, and in more than one place - you can add luxury property to the
real estate directory
which has a national and international coverage, and contains a large amount of luxury property information.
High end buyers are very web savvy and will use several web portals and international property listings websites to source their choices from so as an agent or agency it is wise to use several if not numerous avenues to attract buyers that generates leads for your
luxury real estate listings
.
Featured Real Estate

Sales, Rentals and Leasehold Property Listings: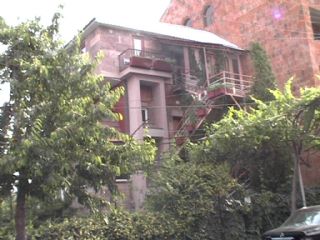 Two bedrooms apartment for rent
Location
Yerevan, Armenia
Property Type
Apartment
Bedrooms
2
Bathrooms
1
Price
$750
View Details