Luxury Real Estate Marketing
Online Luxury Real Estate Marketing strategies that work for agents and owners with luxury property for sale or rent.
Featured Real Estate

Sales, Rentals and Leasehold Property Listings: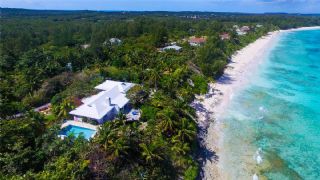 Beachfront Gorgeous Home Eleuthera Bahamas
Location
North Palmetto Point, Eleuthera,
Property Type
Luxury
Bedrooms
4
Bathrooms
5
Price
$1,950,000
View Details
How to Sell or Rent Property: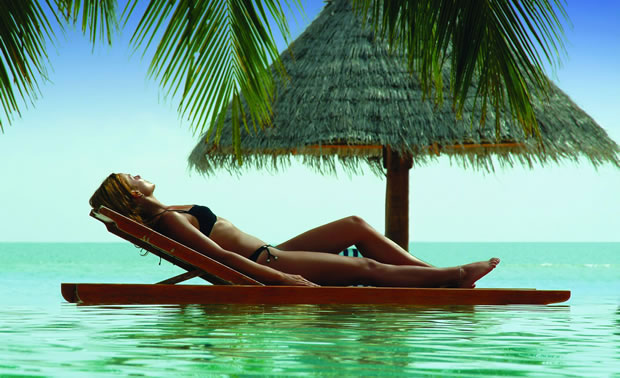 The concept of marketing luxury items is not new but the options for choice of property and locations is increasing very fast. The strategies you as the owner or agent of
luxury
real estate has to be constantly honed and improved upon.
To reach the potential buyer or vacationer looking for a long term luxury
rental
is harder and harder to achieve without a large budget. But there are niche websites that offer low cost listings that can achieve reasonable traffic sources and results over time.
If the marketing budget you spend outweighs the profit at the end of the cycle it is going to be very hard to keep the business going if you rely on selling and renting out real estate.
The strategy has to be advertise widely, with a good chance of gaining exposure through a web portal that is not full of dead listings, or one that is weighed down by the big boys taking all the space.
Online luxury real estate marketing strategies
have to be creative and cost-effective to work for agents and owners with luxury property for sale or rent.
Featured Real Estate

Sales, Rentals and Leasehold Property Listings: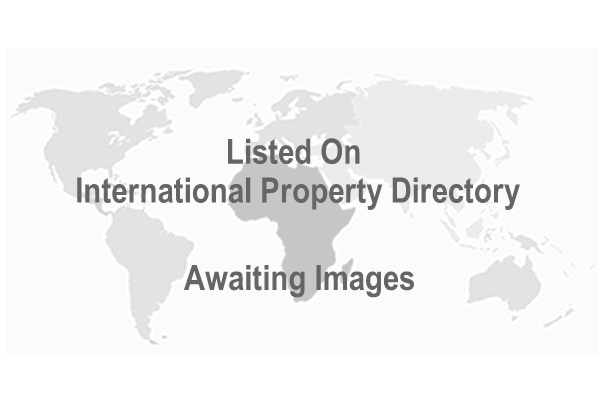 Surfcamp / Guesthouse in the Tropics
Location
Puerto Plata, Dominican Republic
Property Type
Hotel
Bedrooms
N/A
Bathrooms
N/A
Price
$890,000
View Details