Luxury Real Estate Listings
Search for Luxury Real Estate Listings, view property added by Agents and Owners selling or renting luxury real estate nationally and internationally.
Featured Real Estate

Sales, Rentals and Leasehold Property Listings: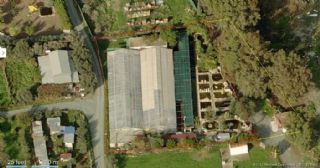 Watergarden & Aquatic center
Location
Germasogia, Limassol
Property Type
For Sale By Owner FSBO
Bedrooms
N/A
Bathrooms
N/A
Price
$935,000
View Details
How to Sell or Rent Property: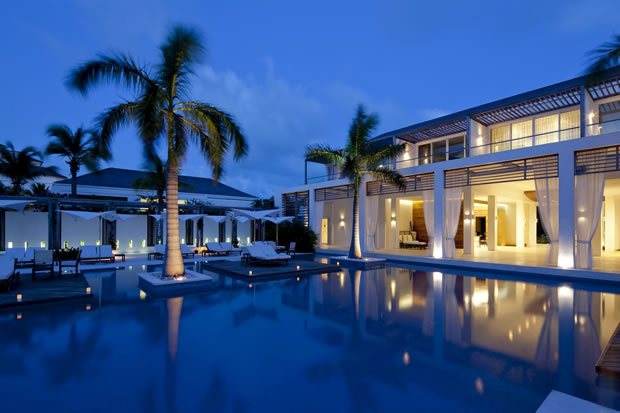 Looking for the best in luxury real estate for sale in your choice of location. The sheer numbers of options when it comes to the luxury market place are bewildering to say the least. You can opt for luxury property from the exotic shores of a rarely visited
island
to a well trodden very busy vacation spot that is internationally famous.
The issues of what to look for when trying to find the
TOP
international
real estate for sale
are no different to buying a standard home in a local town, and in fact the problems can be just as many and the joys just as good. The question is are you going to be a full time occupier of the property or a part-time vacationer or
home
dweller who flits from place to place and country to county.
The types of
luxury real estate
for sale that meet the lifestyle or even the investors criteria have to be met full on by the agent offering the properties as luxury listings. To shy away from the need to market these properties, probably on the international scene means the need to advertise and advertise in more than one place.
Are you a buyer looking for luxury real estate, then search this
real estate directory
for properties for sale which appeal to the national and international luxury buying base. The
international property
portal contains a large amount of property and luxury property information.
Featured Real Estate

Sales, Rentals and Leasehold Property Listings: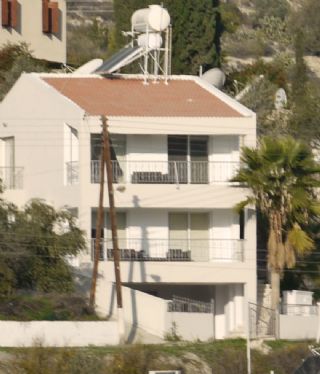 Detached 4 bedroom village house
Location
Limassol, Akrounta
Property Type
House/Home
Bedrooms
4
Bathrooms
2.5
Price
$474,000
View Details