Luxury Real Estate Agency
Who are the BEST agencies operating internationally, and how to search for an agency that can be found online in International Property Directory.
Featured Real Estate

Sales, Rentals and Leasehold Property Listings: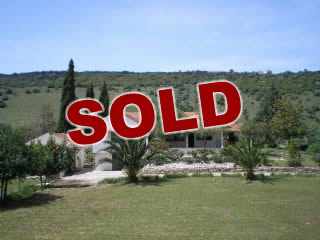 Lisbon - rural living within a national park
Location
PALMELA,
Property Type
House
Bedrooms
3
Bathrooms
2.5
Price
$542,255
View Details
How to Sell or Rent Property: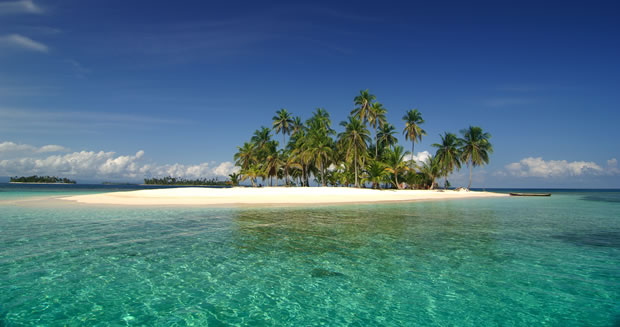 Either direct or indirect the likely hood is that buyers will connect with the
best agency
that they believe will provide the
luxury real estate
choices that they are looking for via a real estate search online. It is not just the properties though that make the best agents, as it is also more important that the services provided by the agencies operating in the
international
or luxury market place are second to none.
The agents or agency that specializes in the
luxury
market place will need to be resident in a location where those luxury property buyers will be able to make a connection face to face as well as the possibility of there needing to be escorted inspection trips to view potential real estate which could involve and overseas travel element.
The costs involved with running an agency that focuses on the luxury sector can be significantly higher than selling real estate locally or even nationally.
Generating good leads, connecting with real buyers and working with great products are all key to being successful as a luxury real estate agency and adding properties to the
real estate directory
for luxury real estate on the
international
level may prove very useful.
Featured Real Estate

Sales, Rentals and Leasehold Property Listings: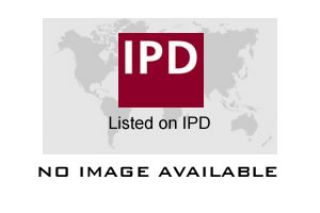 Excellent end unit property in a private community
Location
Toa Baja, Puerto Rico
Property Type
Single Family Home
Bedrooms
3
Bathrooms
2
Price
$147,500
View Details