Luxury International Real Estate
Find Companies offering Luxury International Real Estate For Sale or Rent, search for Luxury Real Estate on an International level.
Featured Real Estate

Sales, Rentals and Leasehold Property Listings: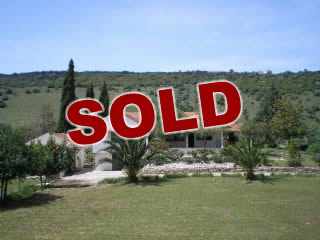 Lisbon - rural living within a national park
Location
PALMELA,
Property Type
House
Bedrooms
3
Bathrooms
2.5
Price
$542,255
View Details
How to Sell or Rent Property: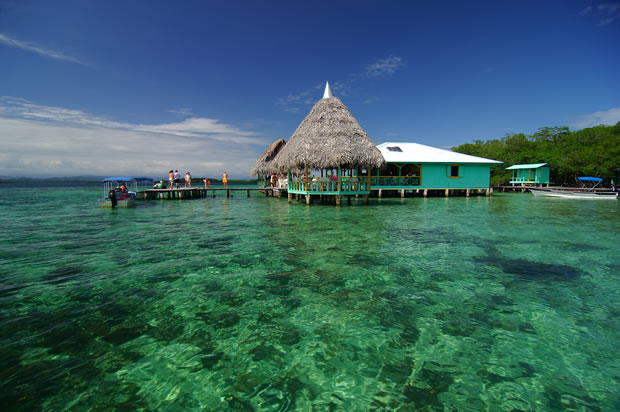 Are you looking for companies that specialize in the luxury market place as regards real estate? There are many ways to access those
selling
or renting out property in this niche sector that is growing very fast.
And to get exposure, you as the agent, need to be listed in a website where you have low competition, low listings prices and good traffic. Getting your luxury
international real estate
listings lost in the middle of millions of dead
listings
or only where local traffic flows will make it much harder to generate those hard to come by and needed leads.
There are many sources to look at when considering the international market place and the property sector. Developers who build luxurious properties will market direct to buyers,
agents
and sales specialists will also market direct to buyers and there are 1,000s of choices when it comes to adding
luxury
listings to website portals.
If you are a company offering luxury real estate you will need to look at
international property
websites for the balance of cost versus exposure.
As the world becomes more involved, closer in terms of communicating and a greater knowledge base, the concept of the rich and powerful purchasing luxury properties in another country has become quiet normal throughout society.
Add properties to, or search the
real estate directory
for luxury real estate on the international level.
Featured Real Estate

Sales, Rentals and Leasehold Property Listings: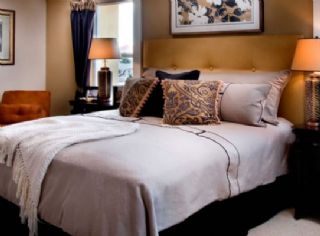 Palm Beach Gardens Homes Florida
Location
Palm Beach Gardens, Florida
Property Type
Gated Executive Community
Bedrooms
5
Bathrooms
4
Price
$544,900
View Details