How to Sell Luxury Real Estate
Thinking about how to SELL Luxury Real Estate to buyers who are looking at the High End Market Place for something special.
Featured Real Estate

Sales, Rentals and Leasehold Property Listings: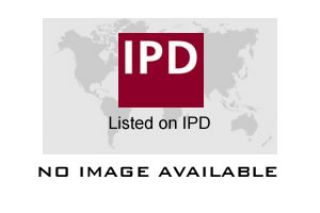 Excellent end unit property in a private community
Location
Toa Baja, Puerto Rico
Property Type
Single Family Home
Bedrooms
3
Bathrooms
2
Price
$147,500
View Details
How to Sell or Rent Property: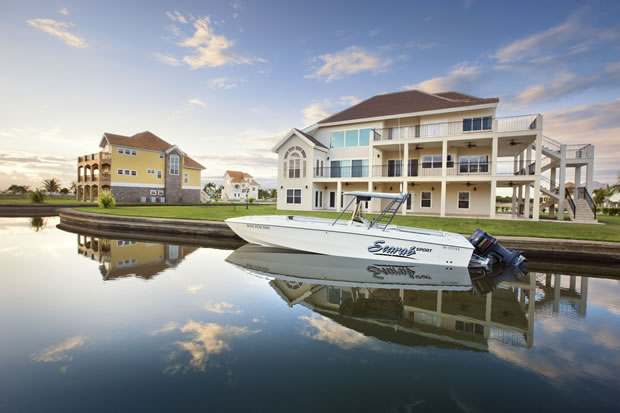 Buyers who are looking at million dollar plus homes for sale, which come under the luxury term bracket, will likely be from what is termed the high end or wealthy market place sector, and will to that affect be quite hard to please as money and power create leverage.
Learning how to
sell luxury real estate
requires initially 2 things.
1
Luxury real estate that fits the category of the term luxury.
2
Generate leads or enquiries for those
luxury listings
.
What is a luxury property? While many properties come near to being luxury, the essence is really a property that would appeal to the buyer who is outside of the local area and a national buyer or more likely an
international
based buyer. Many
properties
that are local and look luxurious are probably going to come under the term of executive home.
When working nationally or internationally there many legal aspects to consider which can involve
lawyers
overseas
, working with buyers who like to remain anonymous and dealing with cultural differences and knowing procedures. Buyers of luxury real estate can be much more demanding on the time of the sales person or agent, and customer service has to be excellent.
If you are looking to sell or
rent
luxury real estate you have to generate leads and therefore you will need to market yourself, probably internationally, and in more than one place - you can add luxury property to the
real estate directory
which has a national and international coverage, and contains a large amount of luxury property information.
Featured Real Estate

Sales, Rentals and Leasehold Property Listings: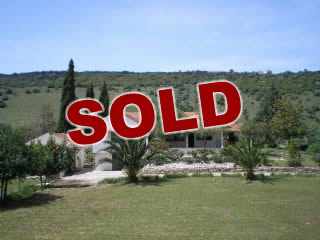 Lisbon - rural living within a national park
Location
PALMELA,
Property Type
House
Bedrooms
3
Bathrooms
2.5
Price
$542,255
View Details