How to become a Luxury Real Estate Agent
Learn to be a TOP sales or rentals real estate agent by working and advertising nationally internationally to luxury clients.
Featured Real Estate

Sales, Rentals and Leasehold Property Listings: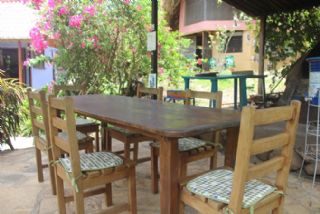 Successful, Turnkey Eco Lodge in Ometepe Island
Location
Santa Cruz Ometepe Island, Rivas
Property Type
Hotel
Bedrooms
6
Bathrooms
4
Price
$495,000
View Details
How to Sell or Rent Property: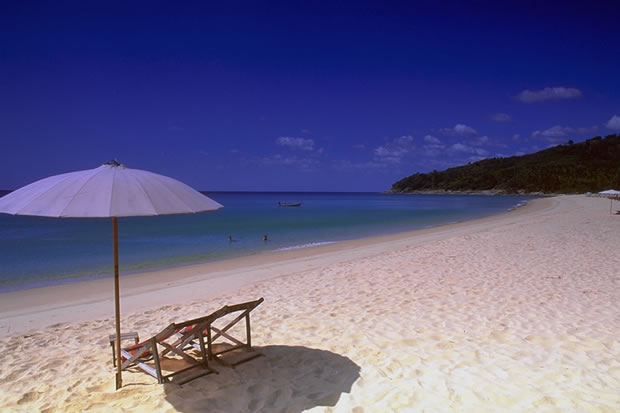 If you are trying to break into the
luxury real estate
market you will firstly need to have the right type of products to offer to the buyer or
rentals
base you are aiming at, and you will also need to find out how to become a luxury real estate agent to reach buyers.
There is no
international law
that covers the concept of offering international real estate. Indeed, many marketing companies and expert sales agents work in the international luxury sector. Even if you work nationally, again as each state or province has their own legal situation as regards real estate, a property can be marketed and offered for sale quite legally by a general sales person, if its being sold to buyers out of
state
or
province
, as there is no real estate licence that covers this type of transaction.
Many real estate developers, who build
luxury properties
, will often opt to sell through a marketing company that specializes in international real estate based products, as against using a local realtor who only knows local real estate.
But, if you are a Broker or Realtor seeking to sell or rent to those clients that are often international based, you will need to learn how to become a
luxury real estate agent
in a specialized way.
If advertising to a national or
international
audience, in order to attract non-local buyers, there many legal aspects to consider which can involve overseas lawyers, working with trusts, and dealing with buyers who like to remain anonymous. Buyers and renters of luxury real estate can be much more demanding on the time of the sales person or agent, and customer service has to be spot on.
If you are looking to sell or
rent
luxury real estate you have to generate leads and therefore you will need to market yourself, probably internationally, and in more than one place - you can add luxury property to the
real estate directory
which has a national and international coverage, and contains a large amount of luxury property information.
Featured Real Estate

Sales, Rentals and Leasehold Property Listings: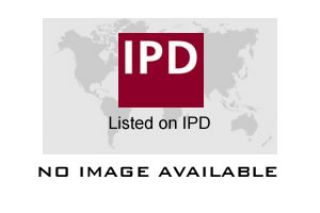 Excellent end unit property in a private community
Location
Toa Baja, Puerto Rico
Property Type
Single Family Home
Bedrooms
3
Bathrooms
2
Price
$147,500
View Details