Land For Sale By Owner
How to Search for LAND For Sale By Owner listed on international sites like International Property Directory, the land and property portal.
Featured Land and Land Banking Listings: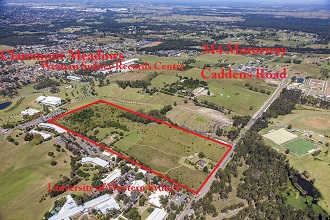 Best Sydney residential development property
Location
Caddens, NSW
Property Type
Land
Bedrooms
N/A
Bathrooms
N/A
Price
$60,000,000
How to Sell or Rent Property: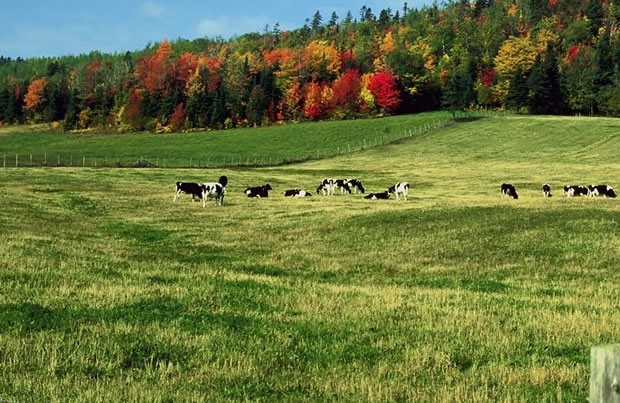 International Land For Sale By Owner
Ever wondered how to find land for sale by owner when driving about locally, or you might be a property developer looking for suitable
land for sale by owner
in an overseas or international position. You might be an investor who considers land banking especially viable when looking at an up and coming area and are prepared to take a risk, purchase the land or plot and sit on it waiting for the right buyer.
Whatever it is you are hoping to do you will need to connect with the owner or agent and that means the owners need to advertise their land or plot of land for sale in suitable web sites where international buyers and investors go to.
International Property Directory
is a very suitable web portal to advertise land for sale by owner and provides an easy to use self administered system that is relatively low cost.
On the international level there are a number of top
10 property web sites
that can bring in exposure for land for sale, but no one web site can guarantee a land sale or a land rental agreement to be put in place.
There are some basics though for those looking to sell land, and especially those owners looking to sell houses outside of their own town, city or country, in that you will certainly have to advertise on true international property
web site portals
. The owners of
land for sale
need to be clear about actual deed and true ownership, they need to explain the location is detail and there needs to be an outline of what use the land might be put to now or in the future.
The International Property Directory

Popular Searched for Land Terms: