International Land For Sale By Owner
How to find International Land For Sale By Owner, land suitable for building or developing, land that is cheap to buy.
Featured Land and Land Banking Listings: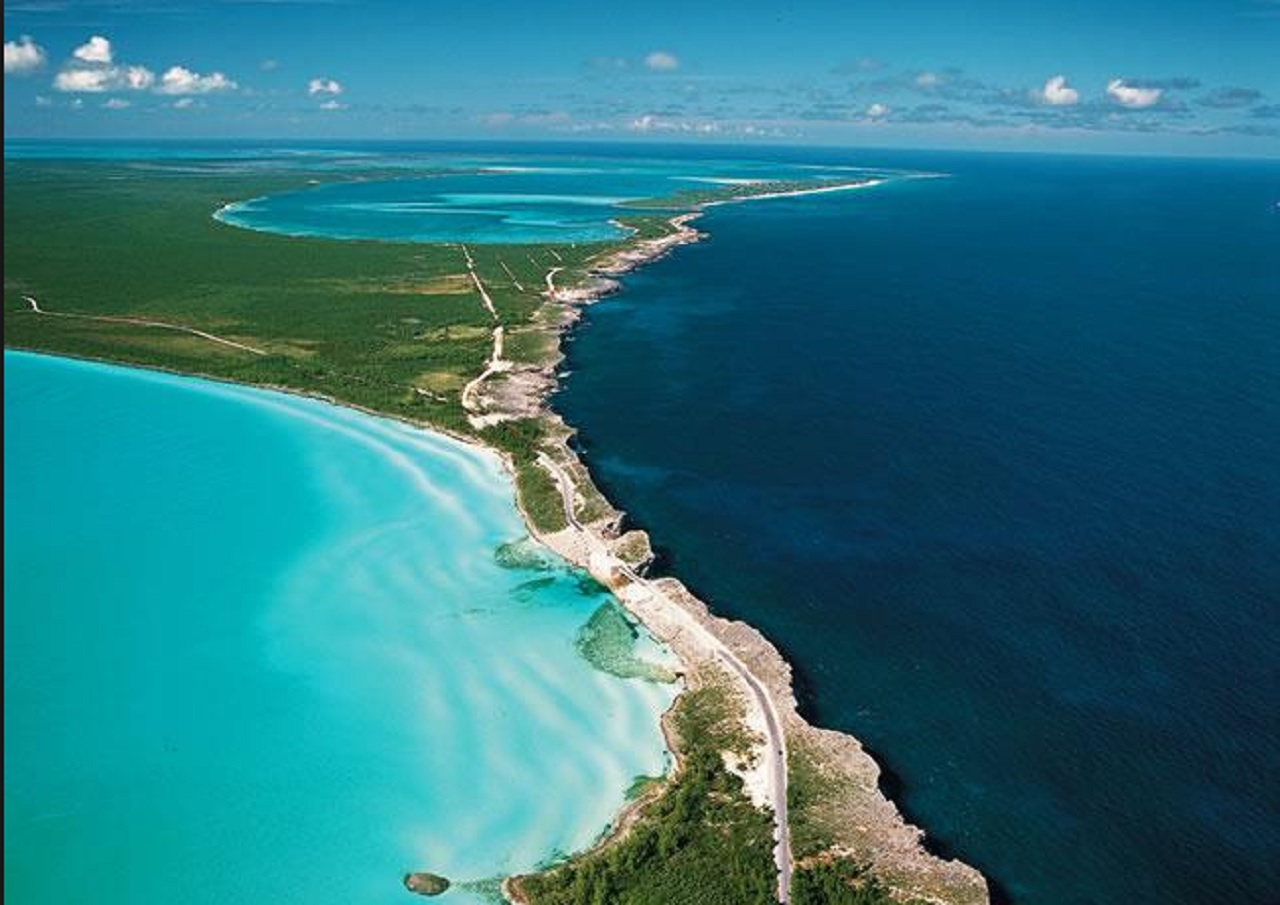 1 Acre Oceanfront Lots in Eleuthera Bahamas
Location
N/A, Bahamas
Property Type
Land
Bedrooms
N/A
Bathrooms
N/A
Price
$550,000
How to Sell or Rent Property: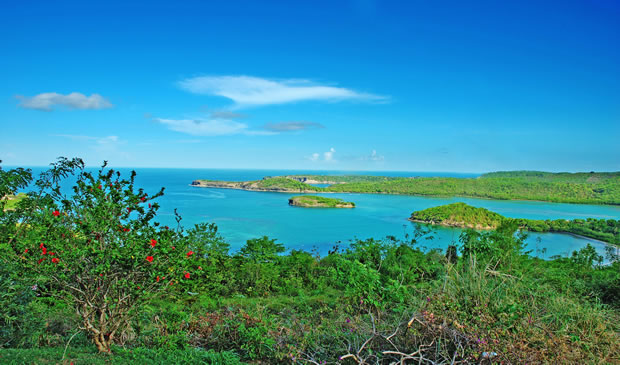 International Land For Sale By Owner
Looking internationally for suitable
land for sale by owner
for the individual property or perhaps an large golfing or marina resort or gates community that will be associated with the growing worldwide recreational industry. You might be the
owner of land
trying to find developers to offer the land to on a full title basis or perhaps due to legal reasons on a leasehold or rental basis.
Whatever you are looking for, to sell, rent, buy or lease you can increase your opportunities by adding listings for land for sale into International Property Directory for low listing fees or search for land for sale or rent via a
real estate listings
search.
International Property Directory
is a
web portal
that provides an easy to use advertising system for adding land for sale by owner or agent that is relatively low cost.
Land by the beach is often a highly sought after commodity, especially if the
land
is near a road or access system whereby services such as electricity and water can be put on with relative ease. These types of lands are very attractive and finding cheap land that comes with an array of benefits is the ultimate aim of any international property developer of note.
The International Property Directory

Popular Searched for Land Terms: