Due Diligence Checklist
Investors should use a checklist to assess due diligence procedures and to ensure maximum research has been provided before making any investment.
Featured Real Estate

Sales, Rentals and Leasehold Property Listings: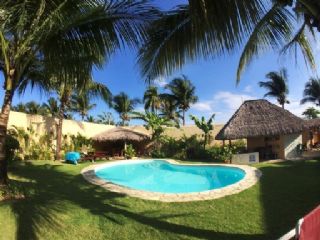 Surfcamp / Guesthouse in the Tropics
Location
Puerto Plata, Dominican Republic
Property Type
Hotel
Bedrooms
N/A
Bathrooms
N/A
Price
$890,000
View Details
How to Sell or Rent Property: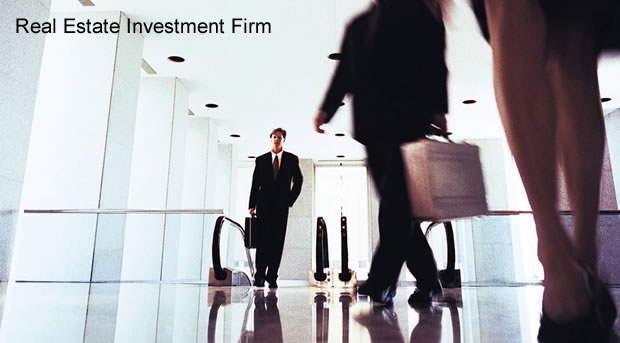 Due Diligence Checklist suitable as a starting point for investors
Seek advice and assistance in the identification process including but not limited to the financial and tax implications that will impact on the investment, in all due diligence processes some independent legal advice may be required.
Factors to be included on the checklist can be such as location, the developer, the properties view, the facilities provided near the property and the proximity to such things as restaurants, city center services, beaches for tourism benefits and any other local attractions can affect the rental potential and the resale value.
Emerging or established - both types of market have their advantages and disadvantages, and investors while trying to spot the next big boom location, should not dismiss the locations where property might simply be undervalued in a tried and tested market and therefore offering great investment potential.
Net profit will be affected by the initial price paid for the property, the returns available and over what period, and the ultimate sales price. In an ideal world an investor will wish to purchase at the lowest possible price point, have high net rental returns and sell above the purchase prices. Add these to your due diligence checklist to ensure your investment goes a lot smoother.
The checklist should incluide how quickly will the investor be able to sell the asset depends on a range of factors not limited to but includes the domestic market activity and strength as well as foreign investment interest.
The average yield over a set period is the key factor in any solid investment. A slow steady domestic market investment over 12 months may bring in no more return than a tourism investment with a shorter 6 month window. All markets are subject to fluctuations and commercial is no different from residential in terms of its exposure to both the upside and downside.
These are just a few pointers for the due diligence checklist.

Searched for Listings By Country:
Searched for Listings By Country: