Best way to get an International Real Estate Licence
How to get an International Real Estate Licence, what is the best and quickest way, is the Licence worth it, will it create sales.
Featured Real Estate

Sales, Rentals and Leasehold Property Listings: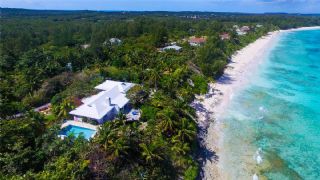 Beachfront Gorgeous Home Eleuthera Bahamas
Location
North Palmetto Point, Eleuthera,
Property Type
Luxury
Bedrooms
4
Bathrooms
5
Price
$1,950,000
View Details
How to Sell or Rent Property: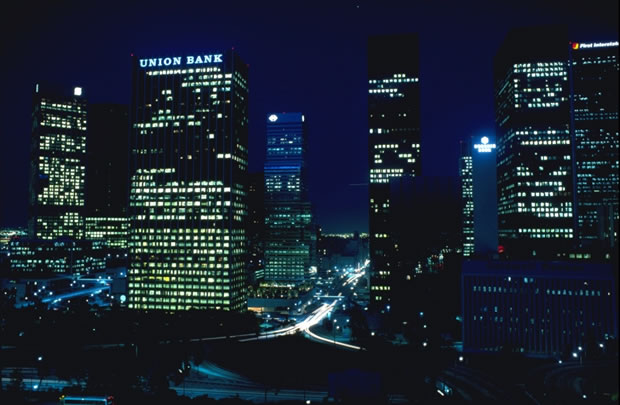 Generally speaking when someone refers to a licence that applies to international real estate they will be referring to the
Certified International Property Specialist
(CIPS) program.
Does this count for anything legally on an international level and does it mean the sale or purchase will be more legal. The answer is NO. You might find a few advantages to using or hiring an agent or realtor who has the licence and if it means you feel more comfortable then there is no reason to avoid an agent with a licence such as this.
The essential thing to remember is that all transactions of an international type, or any real estate at any level, local, national or international, should involve the services of a legal representative. The legal person is by far the most important element to any purchase be it locally or internationally. Most times an agent is purely the person who has the right contact names and details and will make the processing of the sale or purchase go a bit better. And sometimes bad agents will make a complete mess and you will wonder why they get any commission at all.
If interested, The CIPS designation is presented to agents and realtors who have been through the course organized by the Realtor association, mainly in the US, that centers around all the aspects of purchasing
international property
. Those who pass the course can use the designation and logo.