International Real Estate Brokers
How to become International Real Estate Brokers and if you want to be the best you will need to be one of note internationally.
Featured Real Estate

Sales, Rentals and Leasehold Property Listings: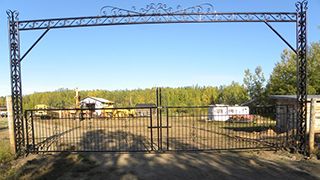 Northwest Canada Arabian Horse Ranch
Location
Fort St John, BRITISH COLUMBIA
Property Type
Farm
Bedrooms
4
Bathrooms
1.5
Price
$251,395
View Details
How to Sell or Rent Property: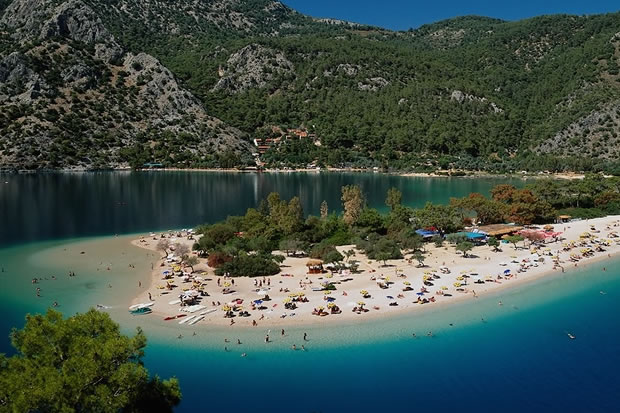 The term international broker can be easily confused with agent, real estate agent or realtor. There are specific real estate brokers and brokerages that are active in international field, and that is all they do.
If you are looking for a broker to assist with the sale or purchase of a property that is overseas or international, you can start by checking out the section this website that comes under the
real estate listings
or property listings heading.
Those brokers who are worthy to be of note will explain in some detail their achievements and what they have done to become international real estate brokers and
how
perhaps they achieved their goal.
Start a search to access
international luxury real estate
and one-off homes such as estate properties and island retreats by Brokers. Listed are a wide range of luxury real estate for sale by agent and by
owners
, as well as listings by key agents working in the luxury real estate market place.
There are many international brokerage firms that are specialists in the overseas real estate market, and their advice and guidance can be very beneficial, especially if you are selling a
hotel
or
resort
internationally. But owners can also list property for sale themselves in
listing websites
for very low fees. Brokers may see the listing and make enquiries on behalf of a buyer.