Buying International Property
Buying International Property from International Property Directory, short guide, buying properties internationally.
Featured Real Estate

Sales, Rentals and Leasehold Property Listings:
SOUTH BURGUNDY, FRANCE
Location
BURGUNDY,
Property Type
Country Cottage / Farmhouse
Bedrooms
N/A
Bathrooms
N/A
Price
Contact For Price
View Details
How to Sell or Rent Property: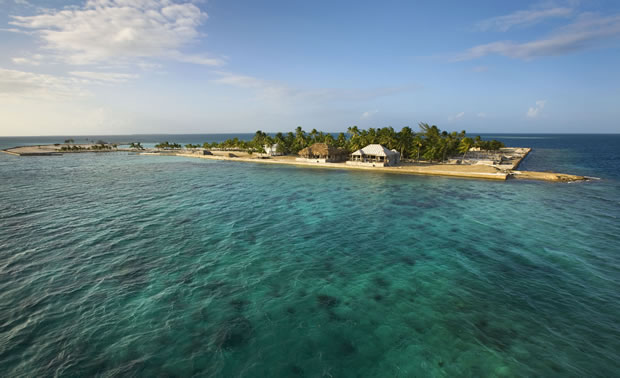 The choices presented to investors and buyers when starting out on a search for a property in the international market place are just bewildering and often confusing. There are tens of thousands of websites offering
property for sale
to private buyers and investors, and much of the information and product is repeated and out of date.
Cutting through the issues of buying
international property
can be addressed through connecting with professional agents operating in the international property sector and you can start to reach these individuals and companies through a
directory of agents
.
By using an agent you may well get a better view of what is available in the wider market place. The options of buying direct from the owner which is referred to a
''For Sale By Owner''
(FSBO) is very viable if the buyer sees exactly the property they were looking for and at the right price. Looking for
international
property for sale or rental listing opportunities - check out the listings section of this
property directory
, look for owner properties as well as property listings by agents.
Need to sell your property in the international market - looking for overseas buyers. Add your properties for sale. One low rate, add your listings to the #1 Logical Property Portal - International Property Directory.
Searched for Listings By Country:
Searched for Listings By Country: