Grenada Real Estate
Looking for Grenada Real Estate, start a search online for Grenada Real Estate for sale or rent in this directory.
GRENADA PROPERTY LISTINGS:
4 Featured Properties To View
Properties Near Grand Anse Beach, Grenada
GRENADA
Grand Anse
---
Grenada West Indies Resort Properties
GRENADA
Grand Anse Beach
---
Grenada Real Estate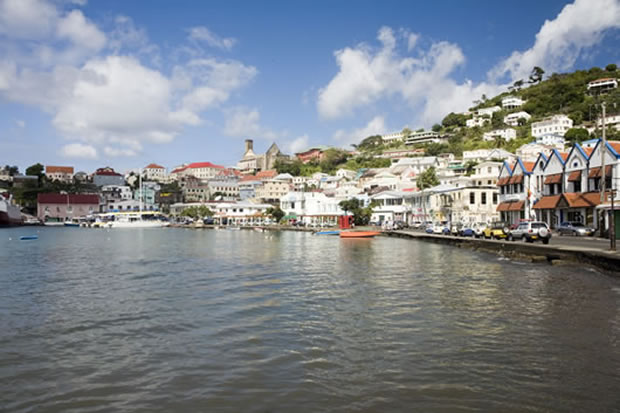 If you are looking for Grenada real estate, or general
international property listings
for sale and for rent start your search by looking in the
Grenada Property Listings
section of this property directory.
In Grenada you'll be able to find real estate at a range of pricing to suit most budgets. Resorts offer luxury real estate villas or apartments, some with sea views and many with luxury facilties such as spas and infinity pools.
If looking to fly there to purchase property for sale in
Grenada
it is best to source property online initially to connect with owners who have listed properties in this leading property listings directory, or a property agent who specializes in Grenada properties who will then guide buyers through the process. Going on an inspection trip - look for
cheap flights to Grenada
as this will assist in the budget process.
Capital
St. George's
Government
Constitutional monarchy with Westminster-style parliament
Currency
East Caribbean dollar (XCD)
Area 344 km2
Population 89,703 (July 2006 est.)
Language
English (official), French patois
Religion
Roman Catholic 53%, Anglican 13.8%, other Protestant 33.2%
Calling Code
+1-473
Internet TLD
.gd
Time Zone
UTC-4
Caribbean Property Search
Popular Searched for Grenada Terms: