Gated Retirement Communities
Buying properties in retirement communities with a focus on the best luxury gated retirement community locations.
Featured Real Estate

Sales, Rentals and Leasehold Property Listings: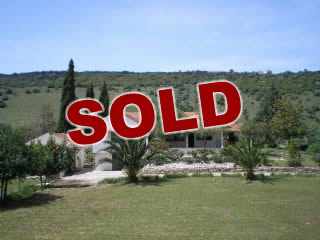 Lisbon - rural living within a national park
Location
PALMELA,
Property Type
House
Bedrooms
3
Bathrooms
2.5
Price
$542,255
View Details
How to Sell or Rent Property: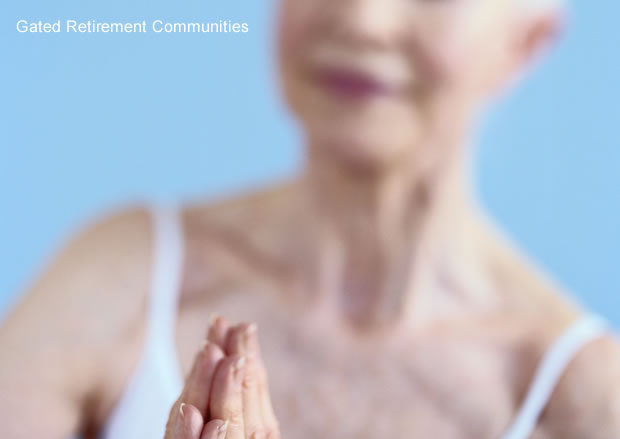 As people are living longer, and generally speaking society is getting wealthier the issue of where to spend retirement comes to the head as people reach their 50s.
The best retirement and
gated community
choice will depend of many personal factors as well as whats' available. Using the services of an international investment or lifestyle specialist will assist the buyer to focus on real communities with great benefits.
The attraction of spending time, either partially or fully in a location where interest has been throughout the working life is an issue that will be considered. 100,000's of retirees move abroad or move to another location within their own country every year. The desire to live the remainder or some of the remainder of their lives in warmer locations or within environments where faculties like boating or golf are on the door step are strong and given the ability to make this type of financial commitment retirees or soon to be retired people will at one time consider options.
Often as one gets older the need to have health facilities close by and the ability to obtain essentials such as food, and even make financial transaction will affect the choice of location. Gated
communities
often provide the best solution to the
retiree
and developers can provide a very high level of choice in popular destinations. The best luxury gated communities are located in the most popular destinations in the best spots like beach areas, areas easy to access via rail, road and air, and with great shopping dining and nightlife services close by.
Florida
is always a popular choice for Western Europeans, Canadians and peoples from other US states. Mexico's many riviera's are also are high on the list of potentials with security a must if choosing
Mexico
or
Caribbean
for retirement.
Searched for Listings By Country:
Searched for Listings By Country: