Florida Retirement Communities
Why pick a Gated Retirement Communities in Florida, where are they and how this affects Tax and income.
FLORIDA PROPERTY LISTINGS:
Hollywood Florida, Gated Community Properties
UNITED STATES
Hollywood
---
Ft Lauderdale, Davie Luxury Community Properties
UNITED STATES
Fort Lauderdale
---
How to Sell or Rent Property: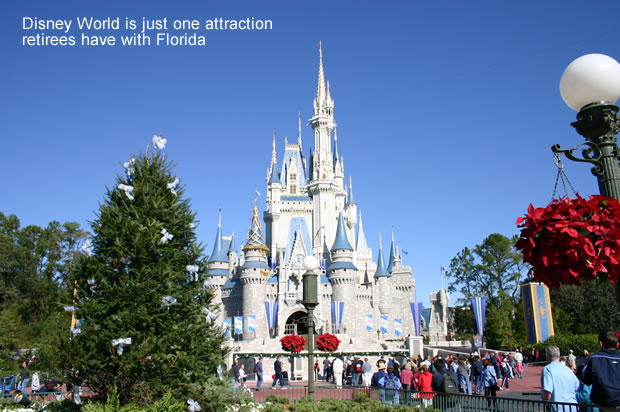 Buying a retirement property within a gated community does not mean you have to move in today, permanently or not use this as an investment as you grow older. Buying into a secure gated
Florida
retirement
community
can provide a wide range of benefits - today and tomorrow. Secure gated retirement communities offer buyers the opportunity to enjoy luxury surroundings, a wide range of on-site amenities and have the knowledge that someone who is part of the communities staff is only a short walk away should you need help for any reason.
Owning a
luxury Florida property
located within a
Florida retirement community
adds many benefits to the luxury home owner starting at the front gate which will control the entrance of vehicles, pedestrians, bicycles, and anyone that is entering the luxury gated community. The great thing about purchasing a property in one of these Florida retirement communities is that owners can feel secure and have the comfort of knowing when they leave their property for a short or long period there is someone on-hand to watch over the property.
Searched for Listings By Country:
Searched for Listings By Country: