Featured Real Estate

Sales, Rentals and Leasehold Property Listings: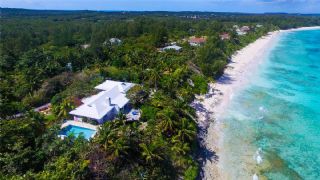 Beachfront Gorgeous Home Eleuthera Bahamas
Location
North Palmetto Point, Eleuthera,
Property Type
Luxury
Bedrooms
4
Bathrooms
5
Price
$1,950,000
View Details
How to Sell or Rent Property: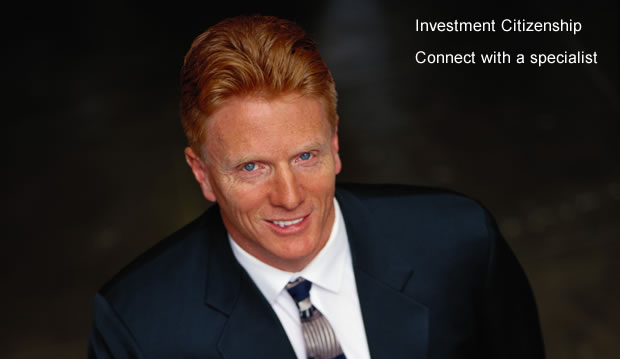 Second Passports
and an Economic Citizenship through a Real Estate Investment
There are a select number of countries that offer Second Passports as well as an
Economic Citizenship
through investment programs.
Many countries have enacted legislation that allows qualified applicants to receive instant second passport or economic citizenship in return for investment. Such programs are widely known and are typically aimed at individuals who wish to leave their (often repressive) country of origin and begin a new life elsewhere.
The legal process of an economic citizenship program is usually simple and swift (taking as little as three months), and the attractions are numerous for many: good visa-free travel, better stability and better economic climate of their new country, lower taxes for residents, and so on. Some economic citizenship programs allow legal name change. The level of investment based upon a real estate transaction or purchase varies from location to location but the added initiative is that physical status is then combined with actual hard assetts of the domicile being purchased.
Whilst programs relying on specific economic citizenship program legislation are suitable for some, their high-profile nature has discouraged others. In addition, many such schemes have now closed up shop due to domestic and international political pressures. The process remains therefore one suitable to higher net worth individuals who can call upon the financial resources to make this a smooth process.
If you are interested in looking at options for an economic investment citizenship and second passports complete the form below to be connected with an Economic Citizenship specialist.
Searched for Listings By Country:
Searched for Listings By Country: